It's the first time John Travolta and Kelly Preston have gone public since the actor's lawsuit woes but the married couple put on a united front at the premiere of his latest movie, Savages, in Los Angeles yesterday and treated the world's press to a PDA.
The actor and his wife of more than 20 years puckered up on the red carpet on more than one occasion.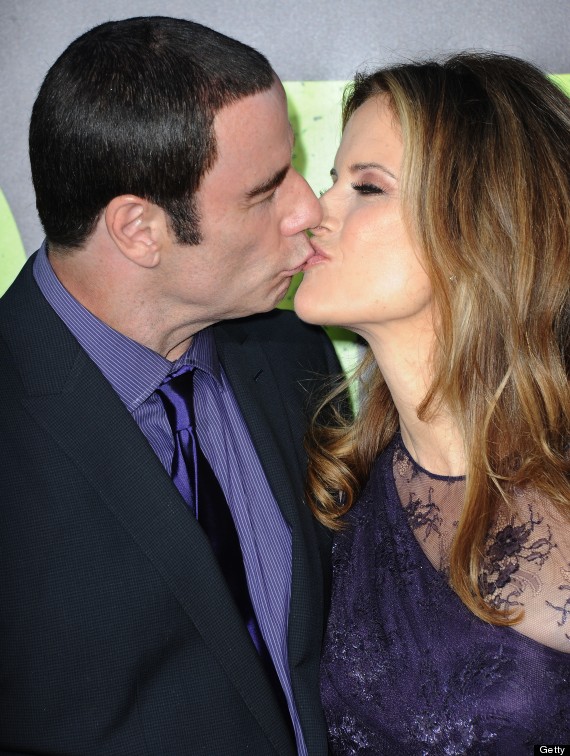 The pair - who wore matching purple outfits - didn't do any interviews but let their public display of affection do the talking instead.
The Pulp Fiction actor - who was previously accused of making sexual advances towards two male masseurs - is at the centre of another lawsuit - this time from a former sailor, Fabian Zanzi, who has made claims about alleged inappropriate behaviour during a cruise in 2009.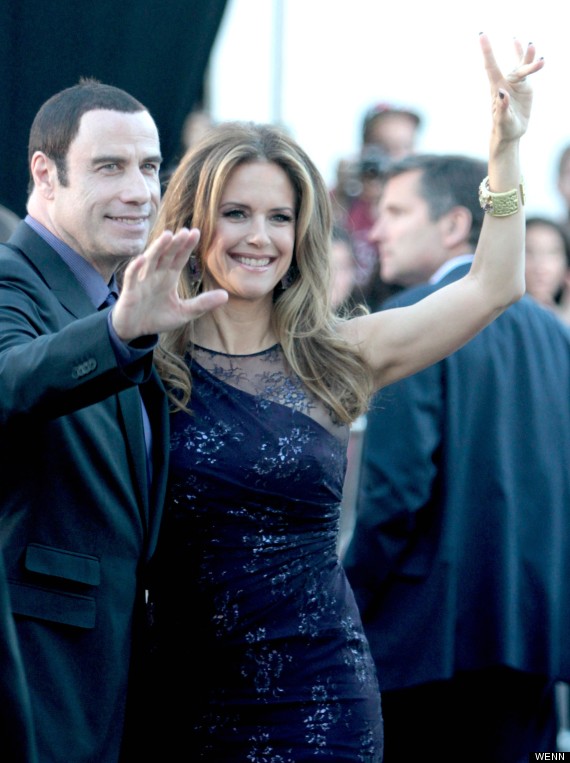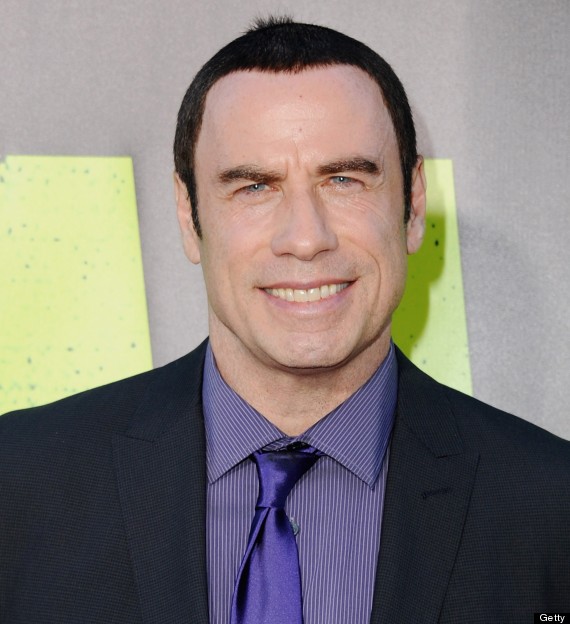 But Travolta's attorney, Marty Singer has blasted the new claims.
In a statement to E! News, he said: "This is another ludicrous lawsuit with inane claims. It is obvious that Mr. Zanzi and his lawyers are looking for their 15 minutes of fame."
> IN PICS: CELEB PDAs