Tulisa Contostavlos' ex-lover Justin Edwards has spoken out for the first time since their sex tape scandal hit the headlines, insisting he was bombarded by death threats by the star's fans over the raunchy video.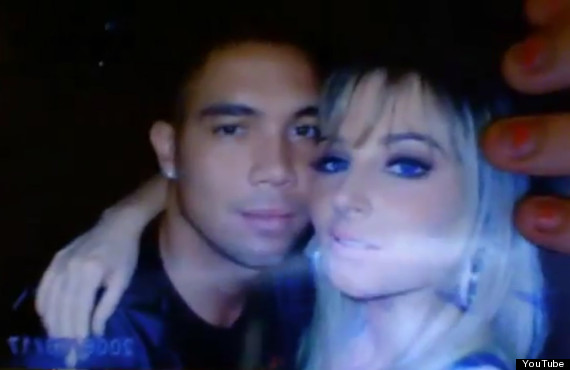 The N-Dubz star was devastated in March after explicit footage, which showed her performing a sex act on her former boyfriend, hit the internet.
She filed a lawsuit against Justin for breach of confidence and privacy, prompting her ex to deny any involvement in its leaking.
Justin has kept quiet about the scandal, but has now opened up to Loaded magazine about how he allegedly received a barrage of abuse online from The X Factor judge's followers.
He tells the magazine: "I had millions of little 12-year-olds sending me death threats on Twitter.
"A lot of people made assumptions about what happened and why. Her fans have been destroying me. Some of them are like, 'Go and die'.
"It's been a hellish time having the world turn against you, it's not been nice for me and my family. I went on Twitter and wrote, 'All this fuss over something so little.'"
And he remains adamant that he was not behind the tape becoming public property, adding: "I filmed it but not on my phone. How can I release something that I haven't got?"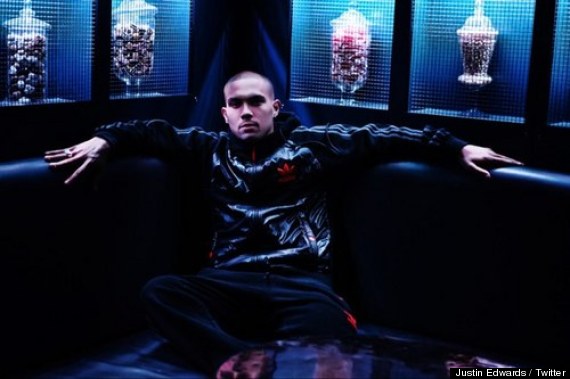 Tulisa has admitted the ordeal left her so worried about the possible public backlash, she slept on her bathroom floor for seven days in a bid to feel safe.
She told The Guardian: "I slept on the bathroom floor for seven days... I just wouldn't go out of the house. Couldn't sleep. Didn't really want to eat anything. But I snapped out of it. I knew what I was doing. I knew in my head that I was depressed; I knew why I was depressed. It was all logical. I didn't want to smile. I didn't want to be happy..."
> CELEB PICS OF THE DAY