The world's most expensive cupcake has been unveiled in a Dubai cake store – but does anyone love dessert enough to part with more than £600 for a few bites?
As you might have guessed, The Golden Phoenix' cupcake is no ordinary fairy cake. It's wrapped in edible 23-carat gold, and made from premium quality Ugandan vanilla beans and cocoa, plus organic flour imported from Italy.
Cupcake company Bloomsbury's believe that a sweet tooth may be stronger than common sense and have launched the cake with a hefty £645 price tag.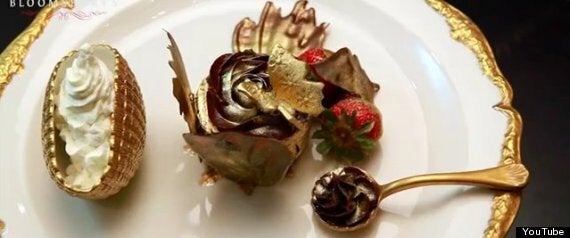 The £600 golden cupcake recently launched in Dubai
Vinay Lall, the general manager of Tablez Food Company (Bloomsbury's parent company) said in a statement: "We have seen people attempt the most expensive cupcakes before, however those cupcakes are not edible as they are incrusted with diamonds and other components."
Unfortunately, 'The Golden Phoenix' isn't everyone's cup of tea.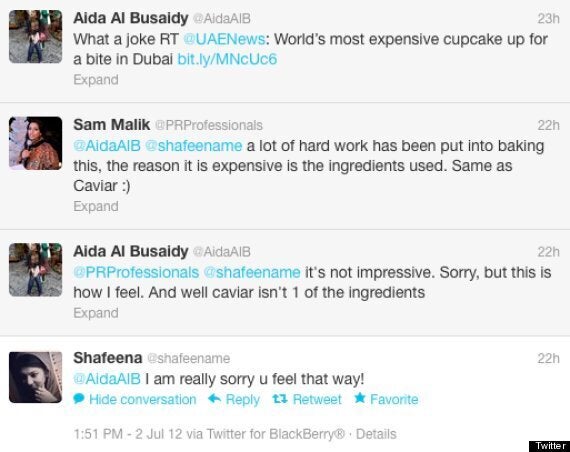 Would you try it? Add your comment below