Radio 1 DJ Fearne Cotton has been given a glimpse of the future after photo wizards showed how she will look on her bus pass.
The presenter has been digitally aged with wrinkles and sagging cheeks to tie in with BBC1's season looking at the issues of an ageing population.
And Fearne said she may pay more attention to her skincare regime after seeing the results.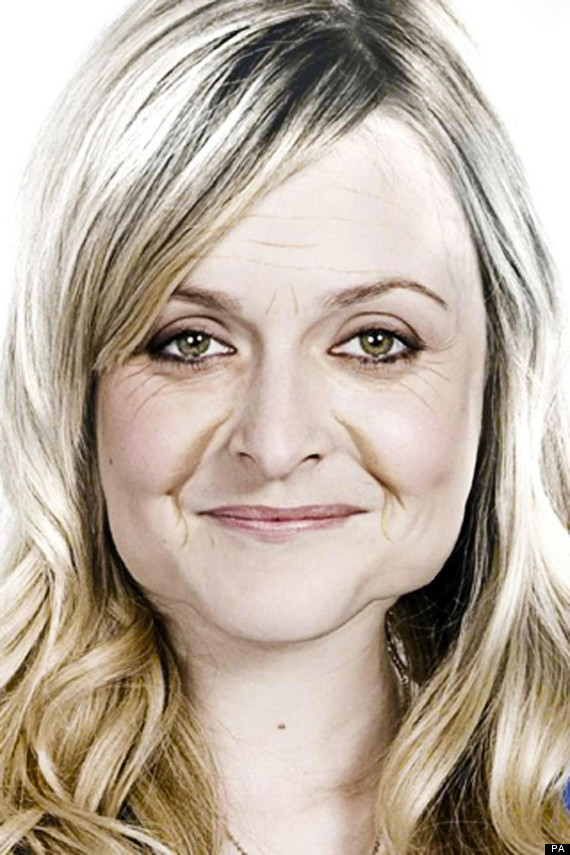 Grandma Cotton
"I had never really thought about what I would look like when I get older," she said. "It seems a rougher witchier version of Meryl Streep - I might need to up my moisturiser routine."
Fearne, who won a gold at the Sony Radio Awards earlier this year, has now acquired some silver after artists gave her grey highlights to show how she may look as she hits 65. Fearne as she looks today
Her Radio 1 colleague Reggie Yates has also been given a makeover to show how he will age.
He said: "I never imagined what I would look like when I get older, it's quite freaky to see the results. Let's just hope I age that well."
The two-week season When I'm 65 has been examining how the population will fare in later life with programmes featuring Gloria Hunniford, Lesley Joseph, John Simpson, Tony Robinson, Nick Hewer, Margaret Mountford and June Brown.
> CELEB PICS OF THE DAY