Poor Kurt Wallander. Last time we saw him, the lugubrious Swede was desperate for a quiet life, wanting nothing more than to leave his work life in the office, and spend the evening with a warm glass of red and on-off now firmly on girlfriend Vanja (Saskia Reeves) by his side.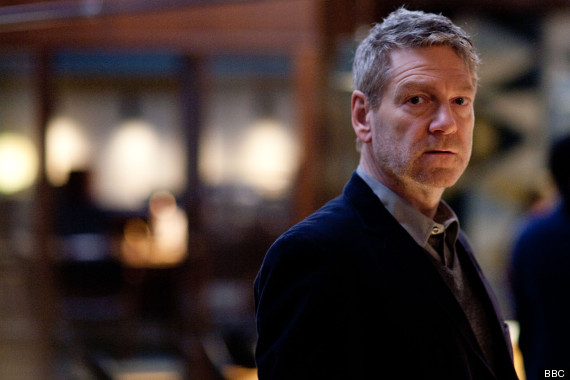 Wallander's back - apparently, he's a cheerful person "on the inside"
Best laid plans and all that… no sooner had the packing boxes been parked in the new rustic idyll than the plonkety-plonk ring tone on his phone was sounding, and a young woman had been washed up on a beach. And if he thought he could sneak home to a roaring fire and that inviting glass of red, even his own dog had other ideas, digging up bones in his brand new back garden.
"Thought you were trying not to take your work home with you," said his colleague. "An unfortunate coincidence," said the other one. "Lucky, eh," added the neighbour. Wallander was back in business.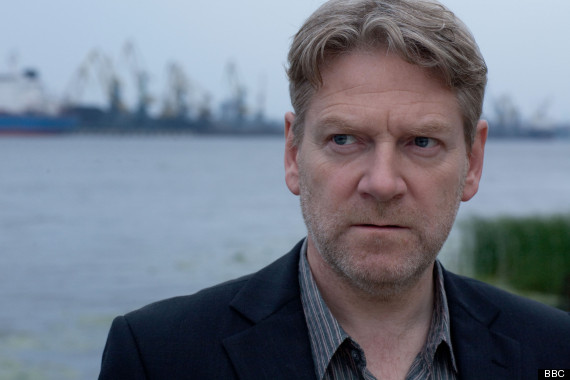 Kurt Wallander just wants a quiet life, but it's looking increasingly unlikely
With the empathetic Swede's much-trumpeted and trailed return to BBC1 and primetime Sunday evening came the fear that all the drawn-out brooding glances, plodding police work, existential silences and unspoken back stories would be compromised for the inevitably pacier, plottier needs of the family channel.
Sure enough, within 15 minutes, we had a gun-toting chase through the woods, but at least it was relatively restrained, and got only as far as the neighbour's woodshed. Fortunately, in between a couple of headless dashes, there were still plenty of the kind of intimate, confession-inducing chats with witnesses and victims' friends that Wallander has always done so well.
"I'm actually quite a cheerful person," he told his colleague - just before he was attacked by two hungry hounds, and his colleague was nearly bludgeoned to death in front of him. So that's Wallander trying to have a quiet life…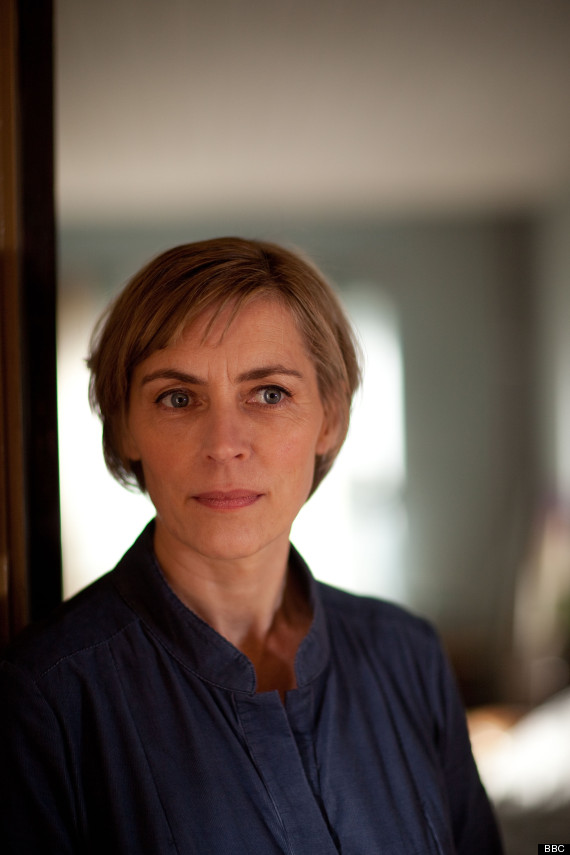 Long-suffering Vanja has got her hands full with Kurt Wallander
Meanwhile, Sweden looked as flat and bleached-beautiful as ever, with even the ferries looking glamorous, and, as ever, we had the luxury of Wallander wondering bleakly why a crime scene had to come knocking right at his door, and fearing that his new love might find it all a bit much.
By the end of this first episode of three, he had – fortunately for fans – resigned himself to his fate. "I'm who I am because of what I do," he eventually admitted during a relationship therapy session – and THEN happened to mention this wasn't the first time he'd been to see this particular counsellor. Looks like his empathy is still reserved for his cases, not his girlfriends, poor Kurt.
Branagh said previously in interviews that filming the role was so downbeat that he had to do things like attend flower shows in between takes to remind him of the good things in life.
The freshly-knighted, busier-than-ever Branagh could be forgiven for resting on his laurels, phoning this in between collecting his gong from the palace and directing another Hollywood blockbuster. Instead, on the evidence of last night's kick-off, he's back in the role like a pair of comfortable, worn, weary slippers, once more carrying the weight of the world on his anoraked shoulders. Something tells me it's going to be a while before that glass of red gets enjoyed in front of the roaring fire.
Wallander continues next Sunday evening - 9pm, BBC1