Prepare yourself ladies (and gents) - Niall Horan has posted a photo of what appears to be Louis Tomlinson naked in the shower.
The steamy shot thought to be of the One Direction star, was posted to an instagram account thought to belong to fellow bandmate Niall Horan.
The picture caption read, "Next time lock the door lou". Well I say...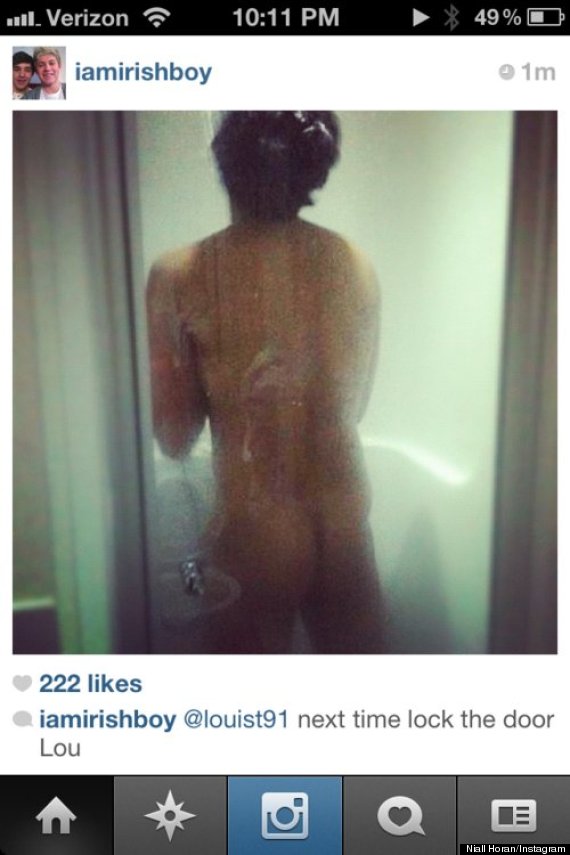 Steamy
Rep for One Direction has since denied the snap is of Louis, explaining that Niall does not even have an instagram account. Oh well, we can dream.
SEE ALSO: One Direction's Harry Styles, Louis Tomlinson, Niall Horan, Zayn Malik And Liam Payne In Images (PICTURES)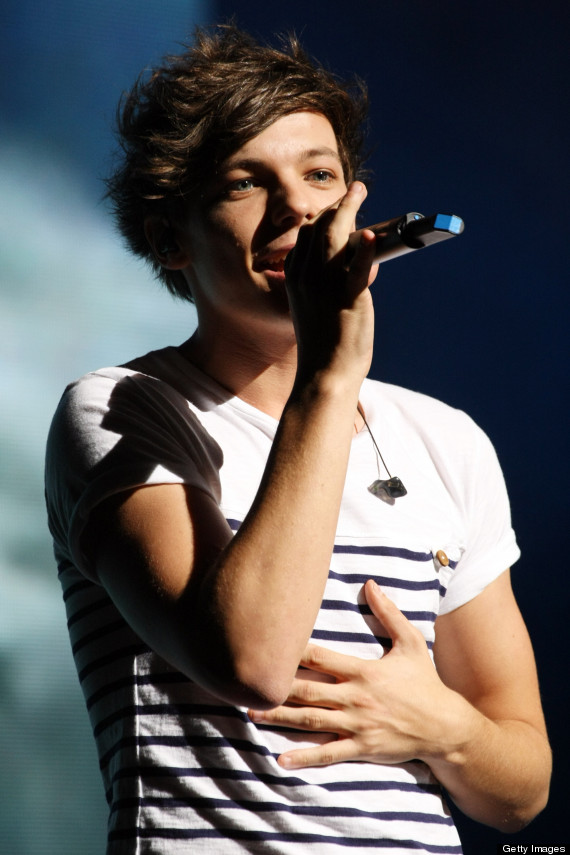 Louis with his clothes on
It's been two years since the cheeky chappy first entered our lives and auditioned for The X Factor as a solo singer. He tweeted on Tuesday celebrating his anniversary and the start of an incredible journey.
"Two years ago today @SimonCowell @NicoleScherzy and Louis Walsh said yes at my audition. Seems like a lifetime away! Been a lot of fun!!"
Need we mention that his words were retweeted over 68,000 times and favourited over 50,000. Wowzer.
It's not the first time we've thought we've seen the One Direction boys in the buff. Earlier this year Harry Styles was forced to deny posting a naked picture of himself. What a let down that was.
> IN PICS: Louis before he was famous

Louis Tomlinson's Bebo Pics