It's all very well fashionable travel editors telling us which hotels to frequent this summer. But have you ever wondered where other tourists might advise you to go?
This year, Expedia has revealed the hotels where their users most love to loll around the pool and relax over sundowners.
Using 500,000 independent guest reviews drawn from 150,000 hotel visits, the site has rated their users' top 650 hotels. America claimed the highest overall percentage of finalists (28%), with Europe closing the gap after securing a quarter (25%) of the world's best hotels list.
Slovakia officially boasts the world's top hotel as Marrol's Boutique Hotel, Bratislava, triumphs in first place, fending off stiff competition from Italian, Costa Rican, Scottish and American hotels, who all secured top tier places.
But do you agree with the reviewers?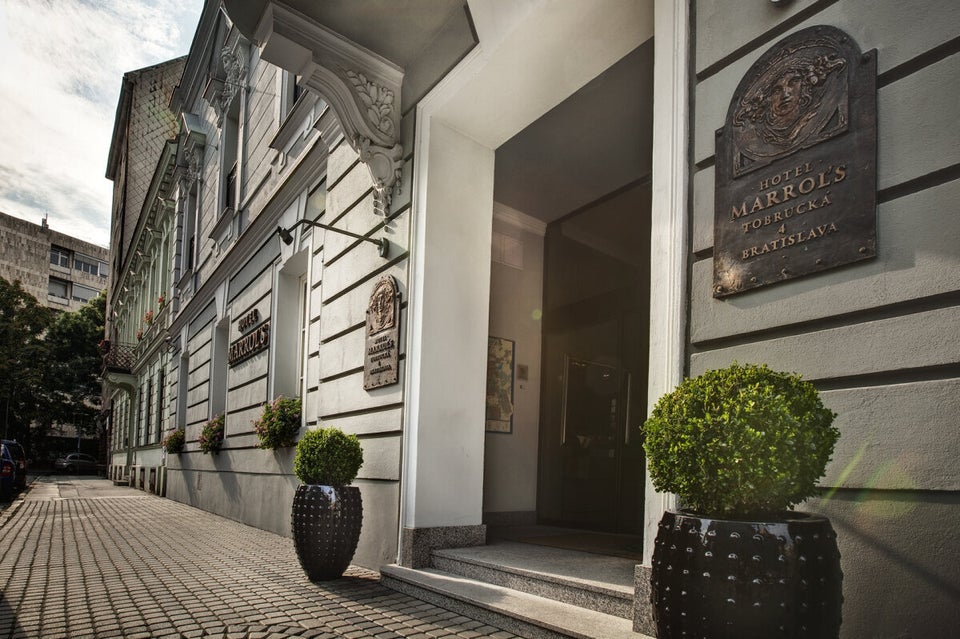 World's Top Ten Hotels (According To Reviews!)