A Briton who went missing after the catastrophic avalanche has spoken of his sadness despite the relief that greeted him when he turned up safe and sound.
Dave Compton, of Ellesmere Port, said he and his climbing mate were half an hour behind the group caught up in the avalanche on Mont Maudit in the French Alps.
While he did not see the deluge of snow, the 41-year-old saw the aftermath - climbers assembled either side of what would have been the beaten track. That, coupled with strong winds persuaded him to turn back towards Chamonix.
SEE ALSO:
But Mr Compton did not realise there was a search party out for him or the scale of what had happened until he saw the news.
He said: "We got back to Chamonix and had showers and got our kit sorted out.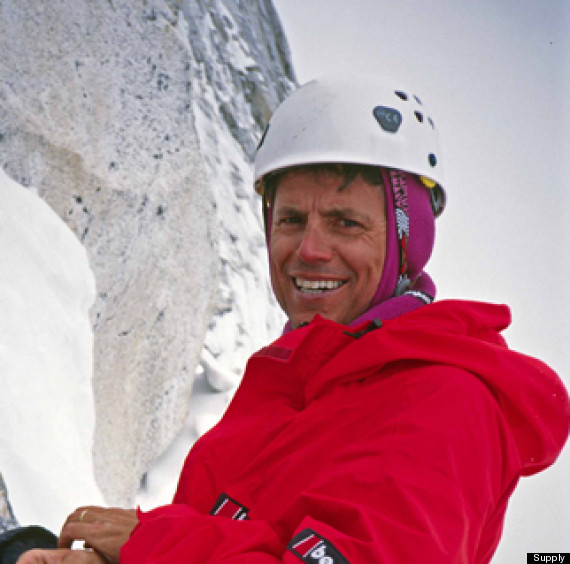 Roger Payne, one of the three British climbers killed
"Then we realised the gravity of the situation when we saw the news so we went straight down to the mountain guides' association and reported that we were still alive.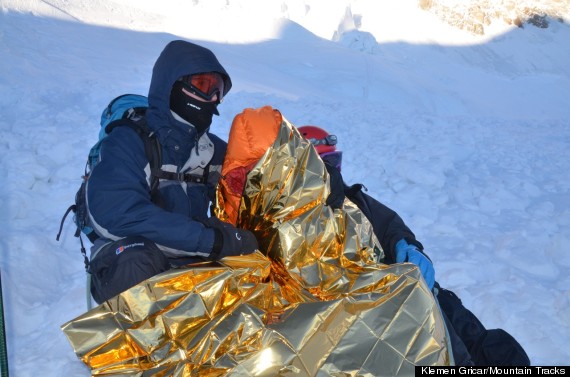 The rescuers reacted quickly after the huge avalanche hit the climbers
"They were very relieved obviously. It was basically two people they didn't have to look for.
"They expected us to be on that route but they didn't know what time we would be setting off."
Mr Compton said he called his wife as soon as he had returned from the mountain, as he had always done during his seven years as a climber.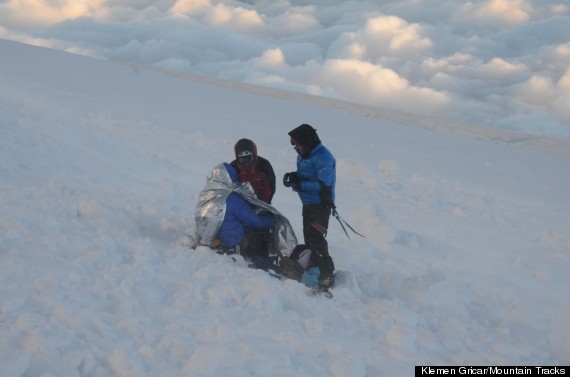 The dramatic rescue mission in the French Alps
He said: "She was very relieved but at the time she wasn't aware of the situation. It was only after I told her that she became aware."
But despite the relief at his appearance, Mr Compton spoke of his own sadness at what had happened.
He said: "I feel a little down because people that I have had a lot in common with have died.
"If you spend time in the mountains you expect things like this but not so close.
"We were going to take the same route as them."