He may be "kind of a big deal", but Will Ferrell appeared to be as dazzled by Chelsea's Champions League and FA Cup trophies as a jazz flute number.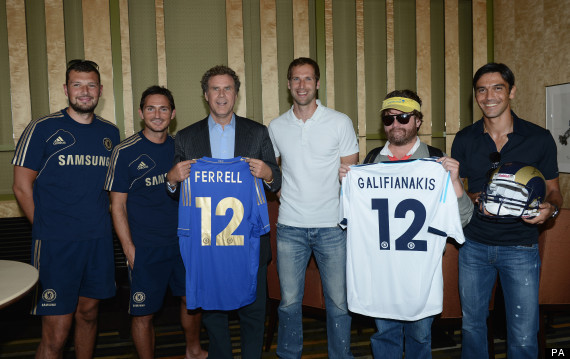 Papa Burgundy and Zach Galifianakis were both on hand to pose with Chelsea players Ross Turnbull, Petr Cech, Frank Lampard and Paulo Ferreira on the Seattle leg of the Blues' pre-season tour.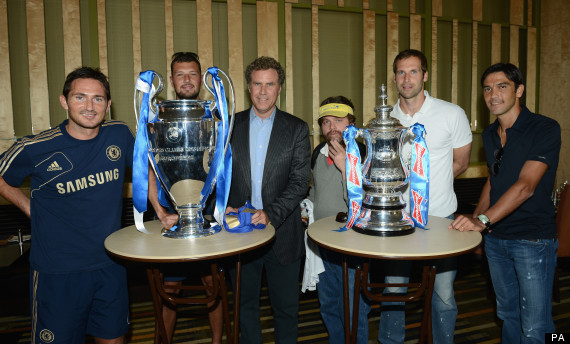 Ferreira's continued existence at Chelsea - eight years after everyone saw he was, as Burgundy would say, not very professional - extended the comic line-up to three.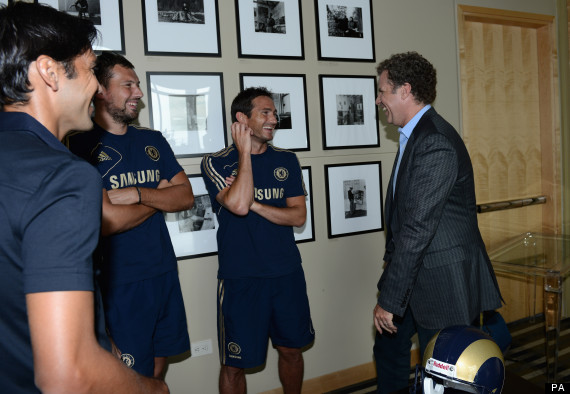 "No, I don't know why Paulo Ferreira's still with us."