Keisha Buchanan has confirmed rumours the original line-up of the Sugababes has reunited by posting a picture of the trio online.
Buchanan, Mutya Buena and Siobhan Donaghy formed the girl group in 1998 and went on to achieve fame in 2000 with their debut album, but in subsequent years, they each left the band, which now consists of Heidi Range, Amelle Berrabah and Jade Ewen.
There was a legal battle over rights to the Sugababes name, which Buena won last year, sparking rumours the trio was planning to reunite.
The trio will make their comeback under the name of Mutya Keisha Siobhan or MKS for short.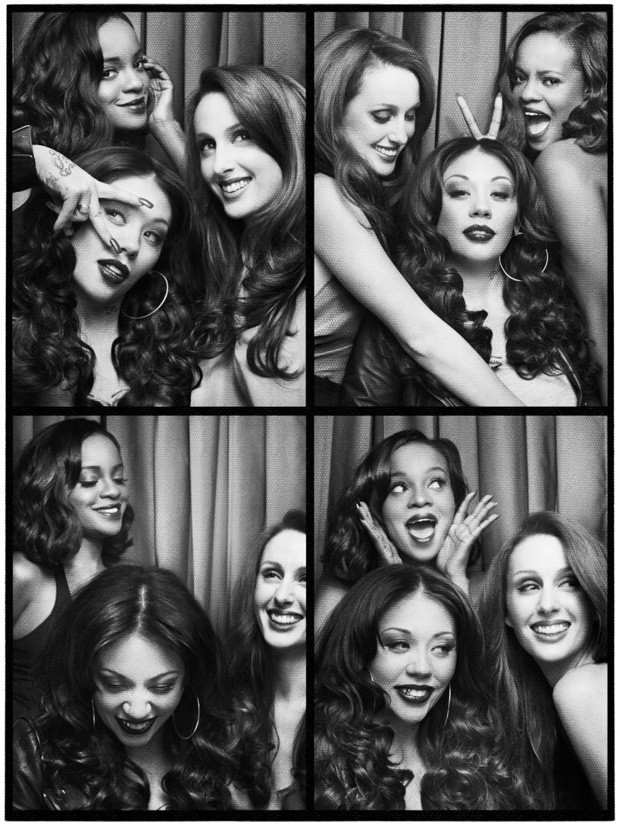 Buena denied the speculation earlier this year, but Buchanan announced a comeback by posting a snap of the three stars on her Twitter.com page on Friday.
Along with the picture, she writes, "Dear tweeters ive (sic) been trying my best to keep this one on the DL (downlow)."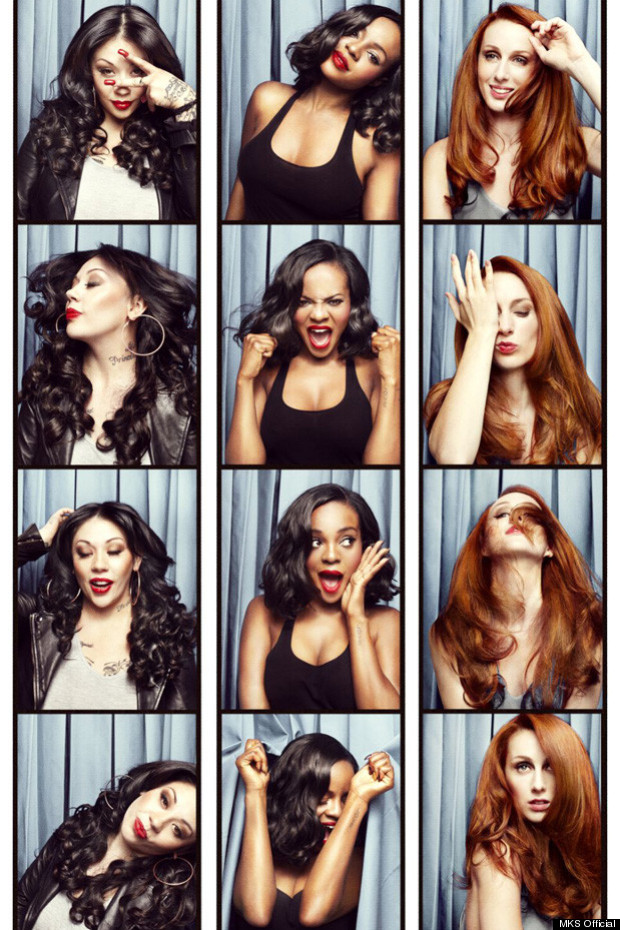 Donaghy added:
Buena also launched an official Twitter page on Friday, using the snaps of the reunited line-up as her background image.
WATCH: The Sugababes' first video...