Footballers are renowned for being pampered to the point where being wrapped up in cotton wool could be literal, and Arsenal have shown they are no different.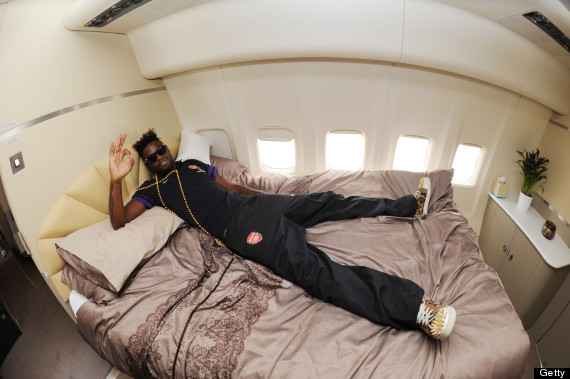 Underachievers they may be, but Arsène Wenger's players at least have the comfort of gigantic king-size beds to console them.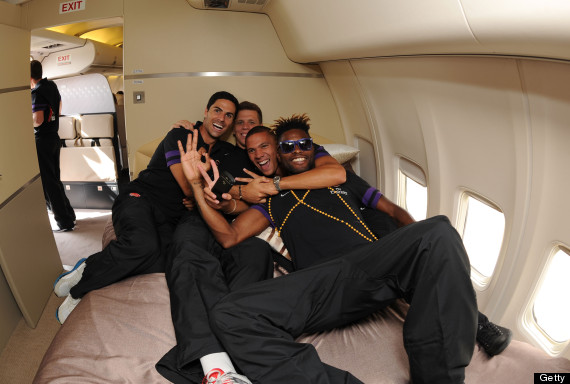 The club flew out to China at the weekend and face Manchester City in a friendly in Beijing on Friday.