Downton Abbey, the ITV period drama that has transcended its genre and become a huge international hit, is gearing up to return to our screens.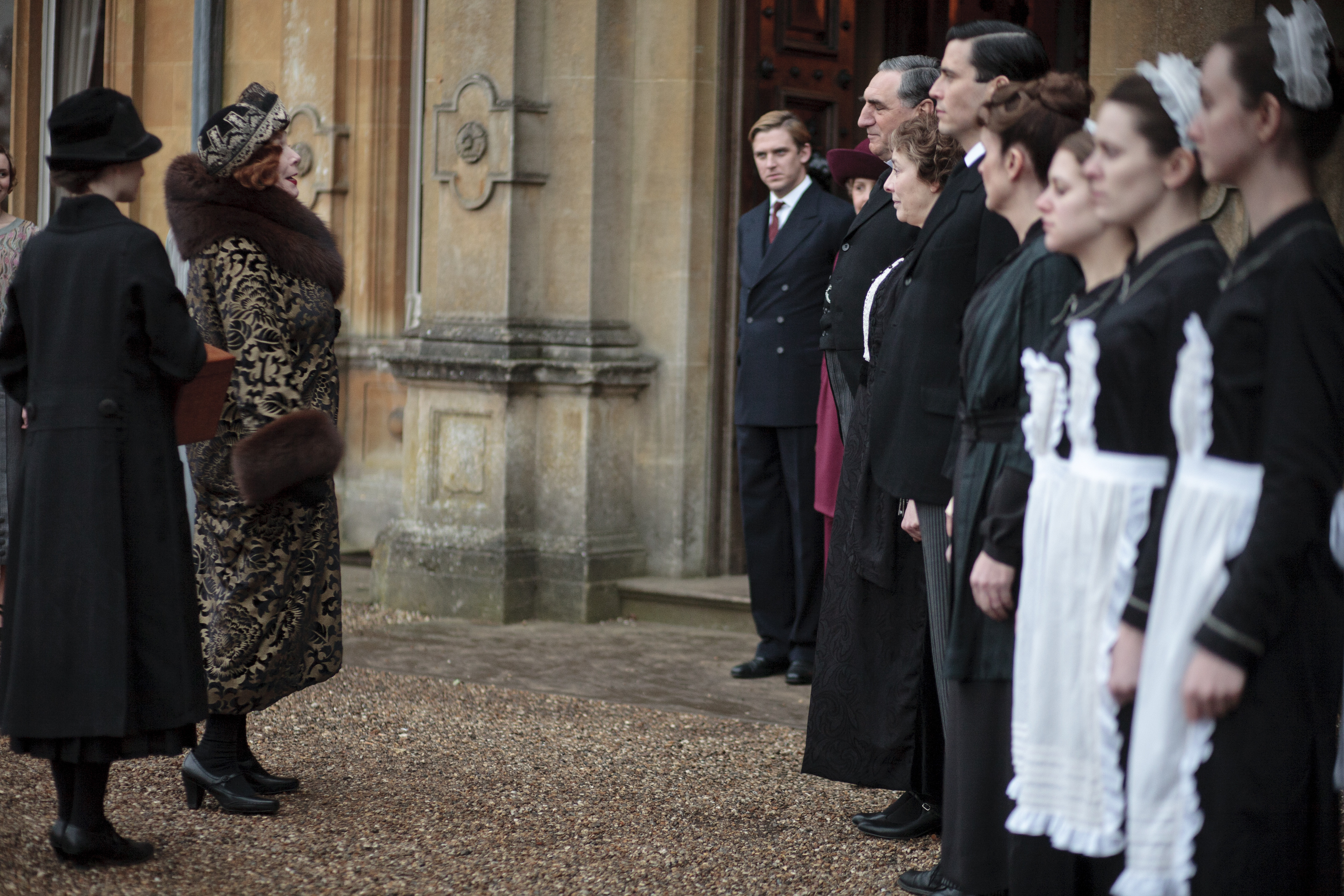 Shirley MacLaine is the newest arrival at Downton Abbey in Series 3
Having become the most nominated non-American show in Emmy Awards' history recently, adding 16 nominations to its belt last week to add to the eleven it scored last year, Lord Julian Fellowes' show about an aristocratic family and those close to them has become more than a success Stateside, it's earned honourable national treasure status.
Is that why he felt the need to introduce a larger-than-life American character into the distinctly British drama?
Fellowes has cast Terms of Endearment star Shirley MacLaine as Lady Grantham's mother Martha Levinson, a move that is bound to shake up the house...
"That isn't the purpose of Martha Levinson," Fellowes says, as we listen to him introduce the third series at a press conference in London's Mayfair Hotel.
"The reason she has come in is because Cora [Lady Grantham] comes from a different tradition and in the first two series it's come up every now and again, when Mary says things like 'oh you don't understand these things, you're American'.
"Now that the world is changing, the fact that Cora has been brought up not to think that this is the only way of life becomes more pronounced, and a way of stating that at the beginning of the series is to remind the audience that Cora's background is quite different to Robert's. So that was the idea of bringing in Martha at this point," the Oscar-winning screenwriter explains.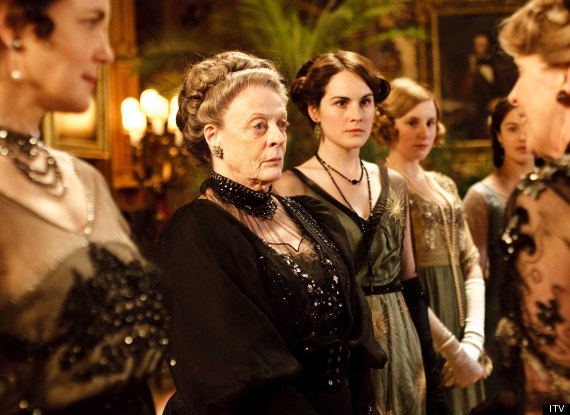 The Countess Dowager (Dame Maggie Smith) is not always understanding of Cara's American ways
He continues: "That said, we then were lucky enough to get hold of Shirley MacLaine so the whole thing went off like a firecracker.
"That was the narrative purpose - as a reminder that her mother was not Violet Grantham - and now we get these two very different women in the series.
"You see that Violet thinks everything was better in the past, whereas Martha is the opposite - she thinks that everything that's changing is great and the future is terrific and she wants to fly on a jet plane and get moving.
"So you have these almost exact contemporaries in real life together move forwards together."