Stewart, who has been in a steady relationship with fellow Twilight star Robert Pattinson for three years, told people.com how sorry she was for her actions.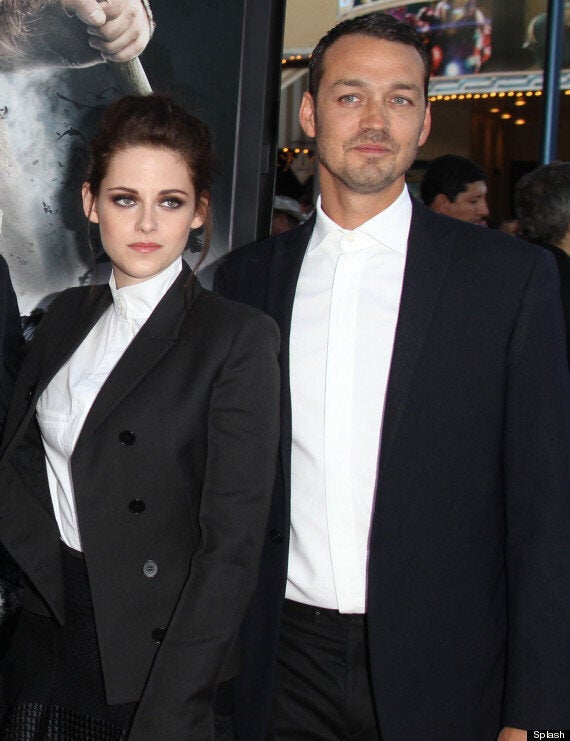 Rupert Sanders pictured with Kristen Stewart on May 29th 2012 at the Snow White premiere
Sanders has also issued an apology to his "beautiful wife" and "heavenly children", claiming he has been left "distraught".
"My beautiful wife and heavenly children are all I have in this world. I love them with all my heart. I am praying that we can get through this together."
Stewart's infidelity with the Snow White And The Huntsman director was broken by US Weekly.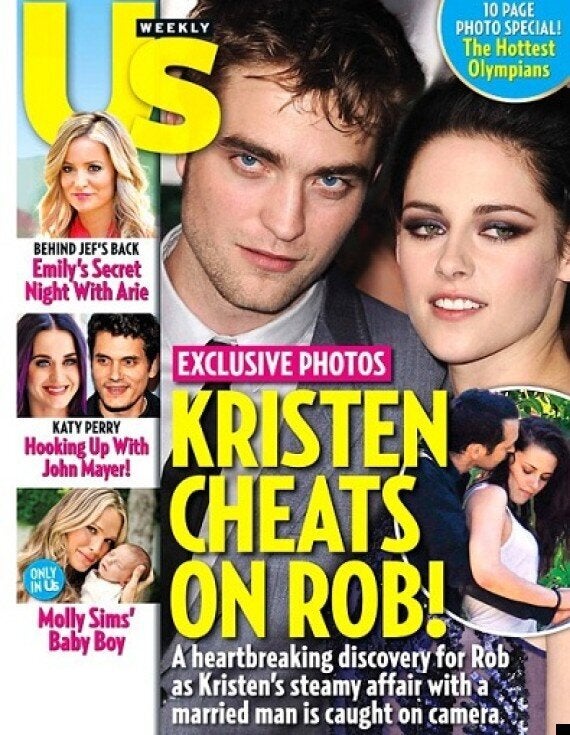 The American mag claimed to have obtained photographic evidence of the pair caught in a series of steamy rendezvous earlier this month.
According to one photographer who saw them kissing, "it seemed like they couldn't get enough".
Sanders is married to British Vogue model Liberty Ross, with whom he shares two children, while Stewart and Pattinson have been together since they met on the Twilight set in 2008, although they didn't confirm their romance until February 2010.
The news comes as a shock after only two weeks ago, the pair were forced to deny rumours they were set to wed.
Speaking to BlackBook, Robert did hint that a wedding may be on the cards later down the line.
"There was a magazine, with these pictures, saying I was getting married. No one ever knows what is true or what isn't," he said.