The film adaptation of Life of Pi has debuted its first trailer, starring a pretty ferocious looking CGI tiger.
Based on Yann Martel's Booker Prize-winning novel, the 3D film by Oscar-winning director Ang Lee, is due out this Christmas, competing with other big-name book adaptations The Great Gatsby and Part One of The Hobbit.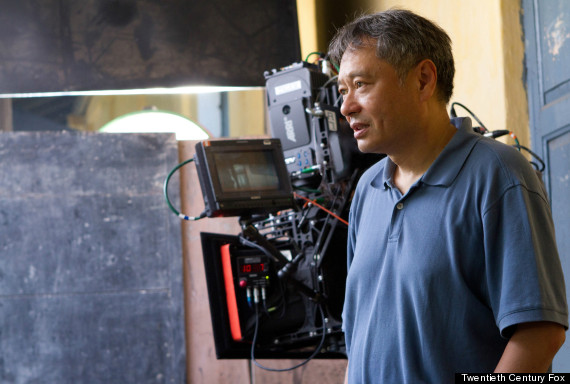 Director Ang Lee
Suraj Sharma (in his first major role) stars as the young Pi, a zookeeper's son who finds himself lost at sea with a Bengal tiger, a zebra, a hyena and an orangutan.
Tobey Maguire, Gerard Depardieu and Irrfan Khan are among the film's supporting cast.
Life of Pi will be released 21 December in the UK.