For someone who bangs on about her own body issues so much, Lauren Goodger sure does love to flash the flesh - and she was at it again at Joey Essex's 22nd birthday party.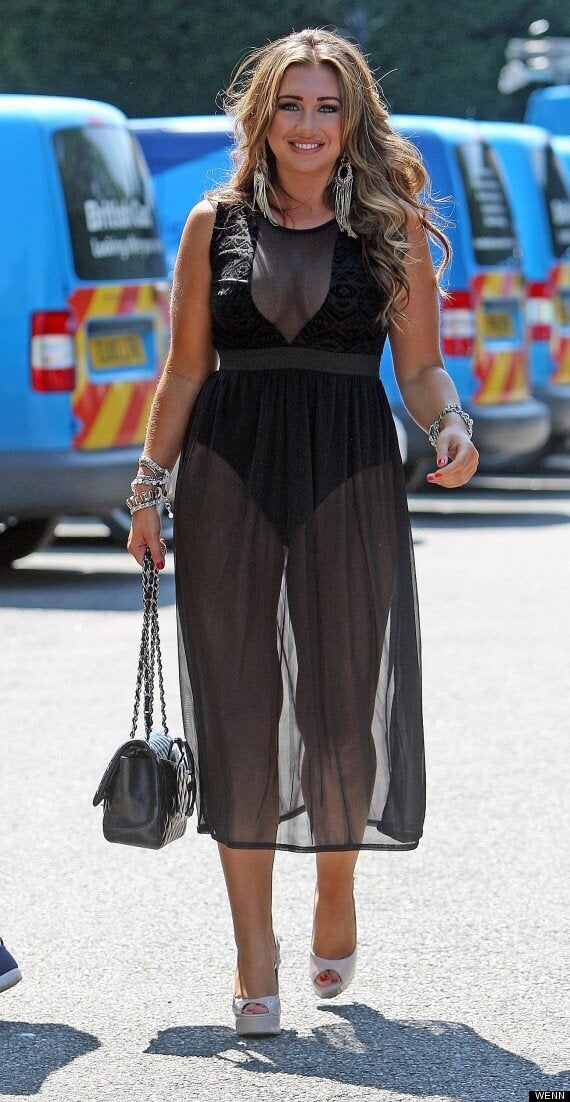 The TOWIE star wore this bizarre see-through outfit to the 80s-themed bash, although we're still trying to work out what the 80s connection is. Aaaah yes, the decade that style forgot. That'll be it.
Despite not turning 22 for another two weeks, Joey's birthday bash was held early so the whole thing could be filmed for the current series of The Only Way Is Essex.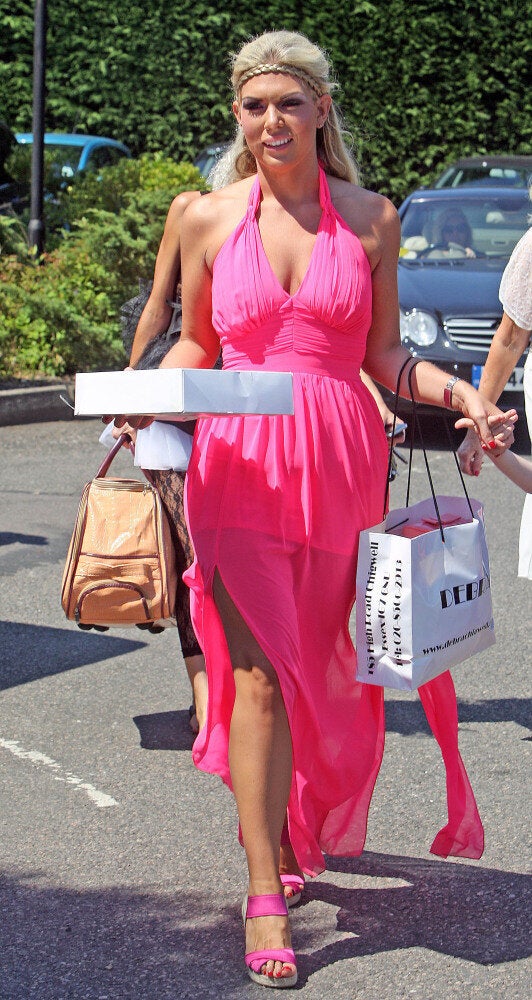 Joey Essex's 22nd Birthday Bash
And with the whole cast in attendance - some of whom actually got the 80s theme (gold star to Chloe Sims) - it seems Lauren wanted as many eyeballs on her as possible.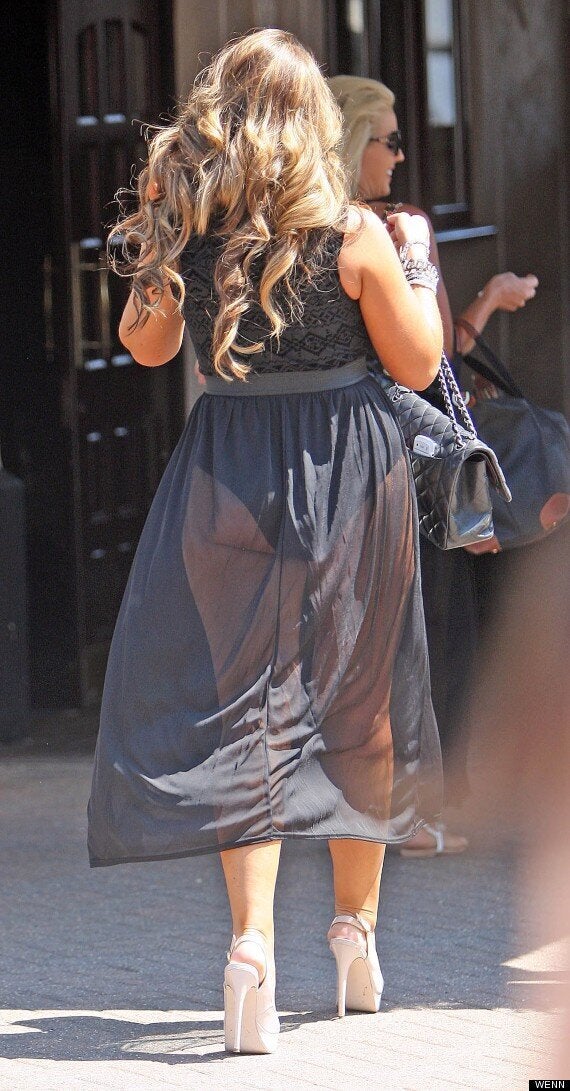 Meanwhile, some of the stars of the reality drama are threatening to leave the show - complaining of low pay and poor working conditions.