The success of Line of Duty has proved that, when the BBC knuckle down and produce a striking cop drama, they do it well and the viewers come running.
The tale of DCI Gates and his deal with the devil got the highest ratings of any drama on BBC2 and has been recommissioned for a second series (not sure how, plot-wise).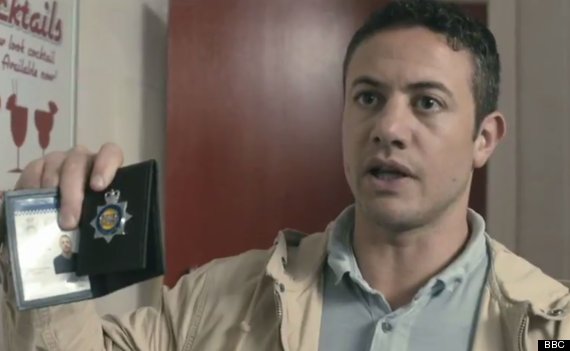 Warren Brown stars in Good Cop
But, not putting all their eggs in one basket, the BBC will tonight also debut something for BBC One - the first glimpse of Good Cop, another 'gritty' police thriller for the autumn, post-Olympics schedule.
HUFFPOST REVIEW: Is Line Of Duty The New Wire?
Starring Luther's Warren Brown in his first lead role, Good Cop is a four-part drama telling the story of PC Rocksavage, who witnesses his best friend being murdered and decides that the law he is employed to uphold is sometimes not sufficient - sounds like a role we've seen taken before by many a self-respecting lead actor, and former Thai boxing champion Brown is delighted to get his acting chops into this Liverpool-based drama.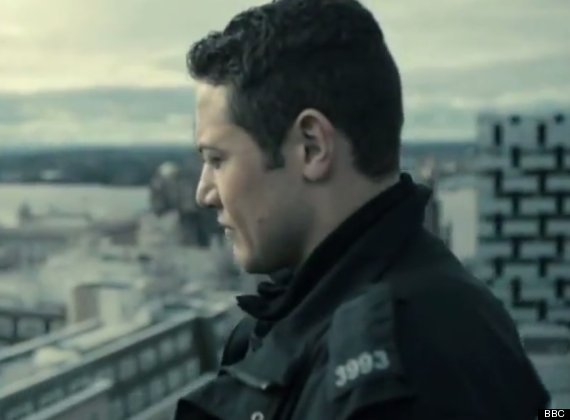 PC Rocksavage is Warren Brown's first lead role
He says: "As soon as I read the script I knew I wanted to be part of this project. Good Cop is fantastically written and to be given the opportunity to play such a complex character is something every actor dreams of."
Good Cop is set for transmission in the autumn. Watch the trailer below...