More than 300 million people were left without electricity in India on Monday after a huge grid failure.
In one of the worst blackouts in over a decade, Delhi and most of northern India were affected.
Power failed at around 2am local time and was not repaired by the morning rush hour.
Public transport was heavily affected after traffic lights failed and people were left stranded at stations as trains stopped running.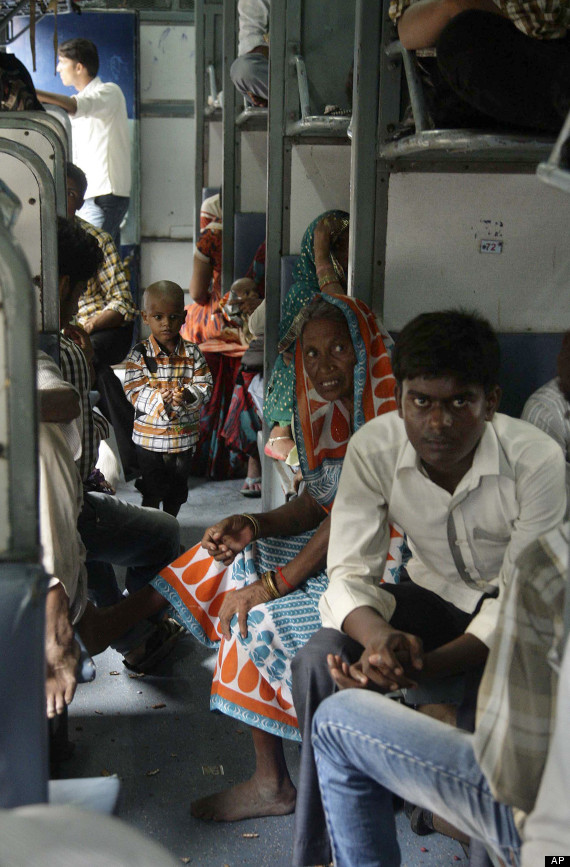 Public transport was heavily affected
The capital, Delhi, as well as the states of Punjab, Haryana, Uttar Pradesh, Himachal Pradesh, Rajasthan and Jammu and Kashmir were all affected, reaching a total of 25% of the country's population.
"The reason for the outage was due to some states taking more power than they ought to have, which causes the frequency rate of the grid to go up. The offending states will be severely penalised," Sushil Kumar Shinde, India's minister for power and energy, told a press conference in Delhi.
Speaking this morning he claimed that 60% of power had been restored to the northern grid.
The news comes as a train travelling from Delhi to Chennai caught fire in another part of the country killing at least 47 people and injuring 28.