Mollie has claimed she has "never been drunk" in a new interview with Women's Health magazine.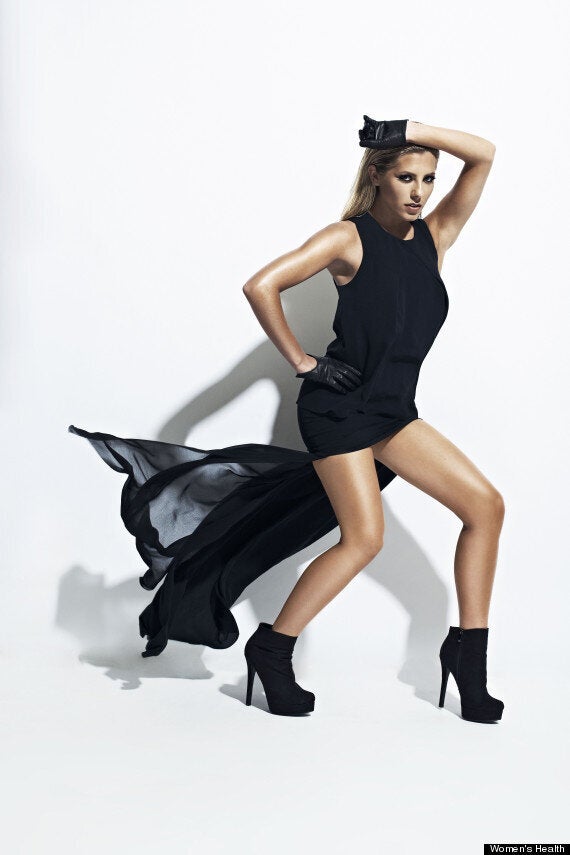 The singer won't have been feeling the effects after Friday's nupitals as she doesn't drink.
"I don't drink and have never been drunk, ever," she said. "At some point, I do need to be able to say, 'Oh, I know what that hangover feels like, but I haven't had one yet."
"In ten years time I also hope to have a family. I'm such a girl and already have my baby names planned. Now I just need to find a good man."
Mollie, who got a saucy make-over for the shoot, showing off her super-toned physique also told of her own Olympic dreams that she gave up to be in the band.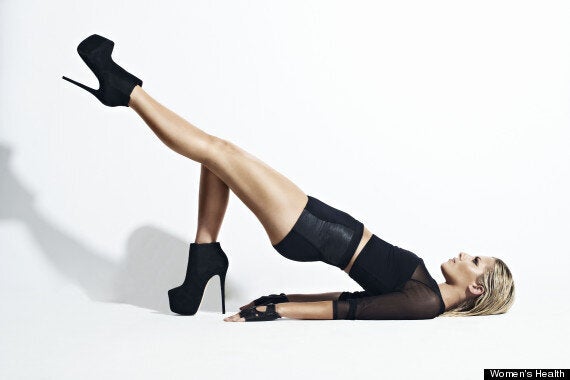 She was training to become a skier, before giving it all up at to pursue her musical ambitions.
"I finally stopped professional skiing when I was 17. It was hard to give up because I was training at an Olympic level and doing well," she said. "It was a big risk. But thank God it paid off."
Full interview appears in the Autumn issue of Women's Health, on sale Wednesday 1 August 2012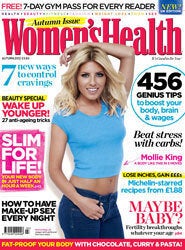 > IN PICS: MARVIN AND ROCHELLE'S WEDDING