British actor Damian Lewis refuses to drop his American twang while working on hit drama Homeland because he doesn't want to risk losing his carefully-honed accent.
Lewis plays Nicholas Brody, a U.S. Marine Sergeant turned potential terrorist, on the hit TV show, which has landed him an Emmy nomination for Best Lead Actor in a Drama.
To ensure he maintains his American accent while shooting his serious scenes, he admits speaking with a US drawl from the moment he wakes up.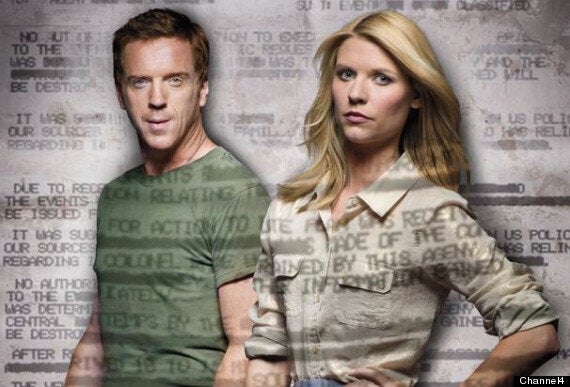 He says, "When I work on set I wake up in the morning with an American accent. I don't come out of my American accent until someone shouts, 'wrap'.
"I would feel awkward jumping in and out of me to an American accent. I'd end up sounding like Dick Van Dyke in Mary Poppins - sort of half-American, half-cockney."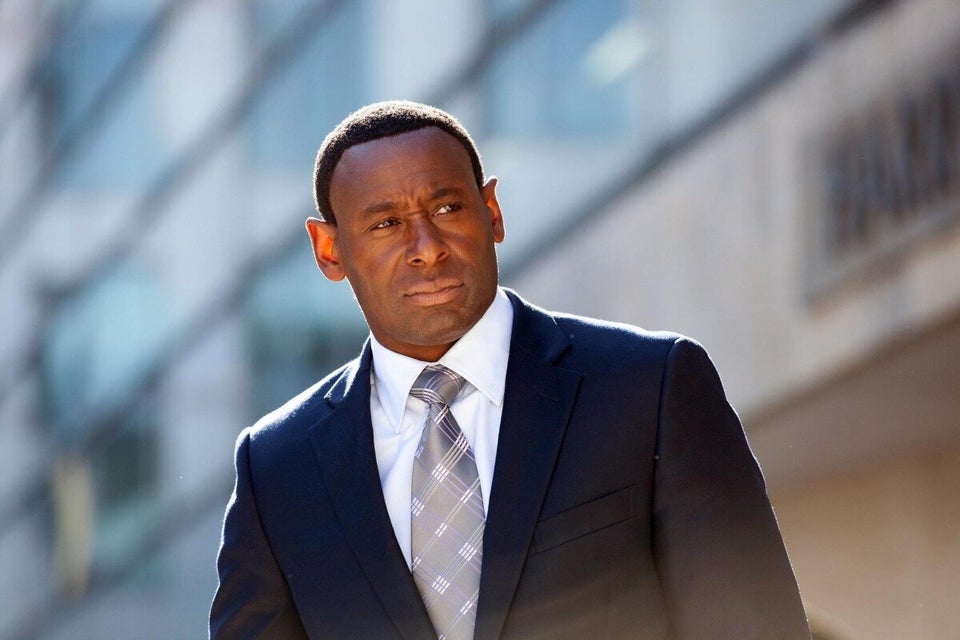 Homeland finale
Related