One Direction's Louis Tomlinson is paying the price of being worshipped by millions of demented adoring fans - the poor lad's developed tinnitus.
Louis has revealed he's gone partially deaf in one ear as a result of the level of noise caused by the band's screaming fans.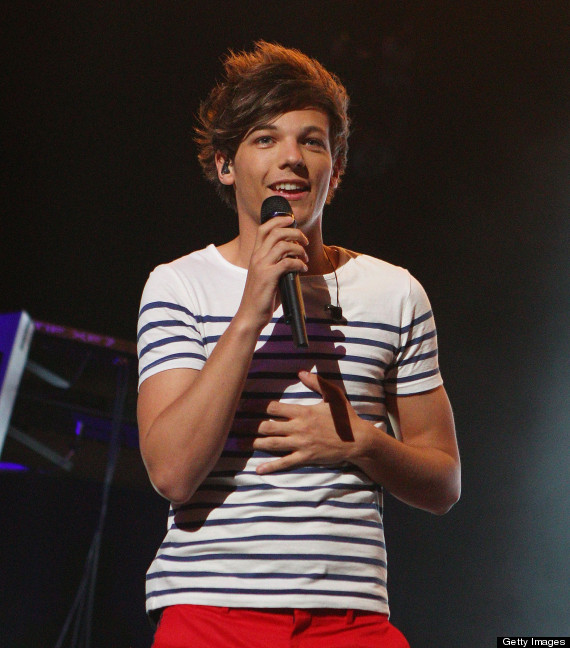 After an appearance at Liverpool's Radio City Live last week, the 1D star had a headache for three days as a result.
Before the gig, Louis said: "I am going slightly deaf in my right ear. It's tinnitus... something like that. All our fans are always very loud, especially Scousers."
The boy band's management have now insisted that Louis - along with bandmate's Harry Styles, Niall Horan, Zayn Malik and Liam Payne - wear fancy earpieces on stage to protect their lugholes.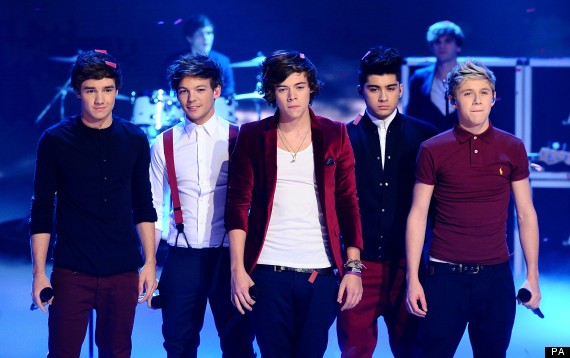 A source told The Mirror: "Screams during gigs have started affecting the boys on stage.
"They are only young and still developing, so management insist they wear hi-tech earpieces and filters to reduce the volume of the screaming and the music.
"When Louis made his comments he had really bad earache. Thankfully, this has now cleared up but he knows to be careful in future."
Louis isn't the first music star to suffer from hearing problems. Chris Martin recently revealed he also suffers from tinnitus - a constant ringing or buzzing in the ear - after being regularly exposed to loud music.
> IN PICS: ONE DIRECTION'S ROAD TO WORLD DOMINATION
One Direction's Road To World Domination