A German athlete has left the Olympic games voluntarily after reports emerged about alleged neo-Nazi links.
Rower Nadja Drygalla left the games after a discussion about her "private life" with head of the German team Michael Vesper.
The German Olympic Committee said in a statement Drygalla decided to leave of her own accord after a "detailed and intense conversation to avoid creating a burden" on her team.
"Ms Drygalla declared at the end of our conversation that she would leave the Olympic village in order not to be a burden for the Olympic team. The German Rowing Association welcomes this decision," he said.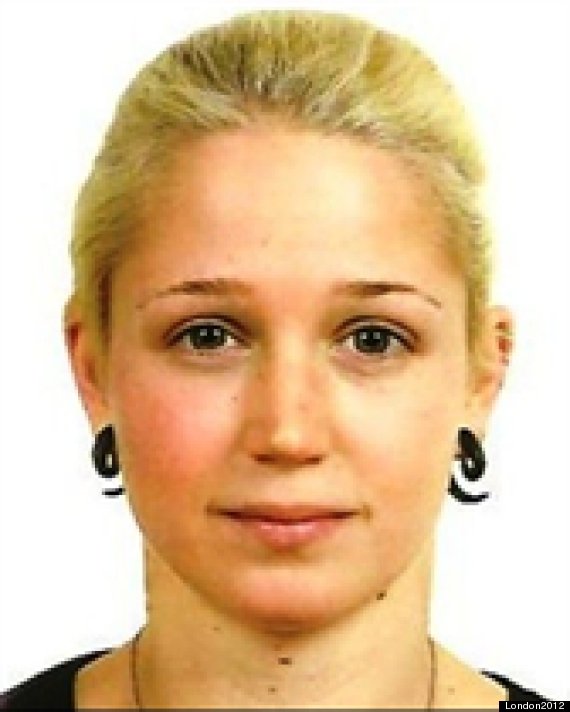 Nadja Drygall left the Olympics after reports in the German press that she was in a relationship with a neo-Nazi
The decision came after rumours in the German press the 23-year-old athlete was in a relationship with a member of Germany's far-right National Democratic Party (NDP).
Siegfried Kaidel, head of the German Rowing Association, said the athlete had "affirmed several times that she had nothing to do with the far-right scene."
According to German newspaper >Die Welt the controversy over Drygalla's relationship meant she had been forced to quit her position as a trainee police officer.
Drygalla, who was a member of the women's eight rowing crew, had finished competing in the Games after her team were knocked out.
The athlete lists her hobbies as meeting friends, movies, and rowing on the London2012 website.
A German Olympic Committee spokesperson, when asked about the rumours about her neo-Nazi links, directed The Huffington Post UK to their official statement.
The controversy comes after a Greek Olympic athlete was expelled from the national Olympic team for 'racist' remarks on Twitter.
Triple jump champion Voula Papachristou had travelled to London with the Greek team, but caused a storm on Twitter with offensive comments on African immigrants to Greece.