A German athlete has left the Olympic games voluntarily after reports emerged about alleged neo-Nazi links.
Rower Nadja Drygalla left the games after a discussion about her "private life" with head of the German team Michael Vesper.
The German Olympic Committee said in a statement Drygalla decided to leave of her own accord after a "detailed and intense conversation to avoid creating a burden" on her team.
"Ms Drygalla declared at the end of our conversation that she would leave the Olympic village in order not to be a burden for the Olympic team. The German Rowing Association welcomes this decision," he said.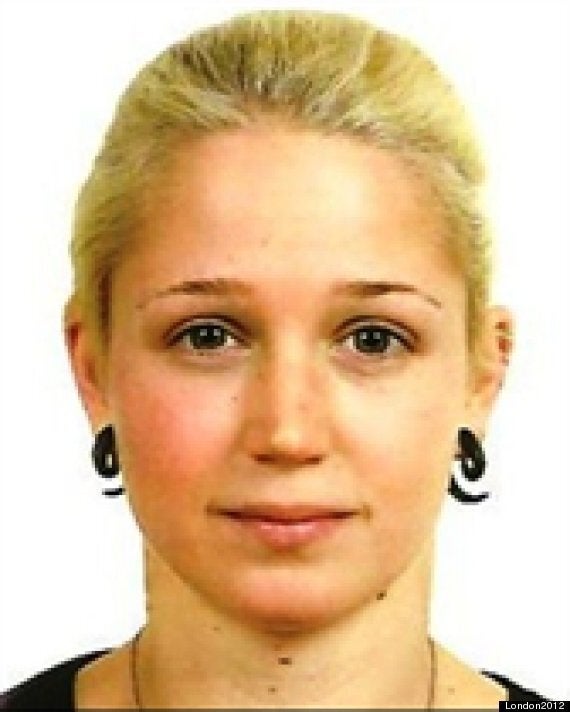 Nadja Drygall left the Olympics after reports in the German press that she was in a relationship with a neo-Nazi
Siegfried Kaidel, head of the German Rowing Association, said the athlete had "affirmed several times that she had nothing to do with the far-right scene."
Drygalla, who was a member of the women's eight rowing crew, had finished competing in the Games after her team were knocked out.
A German Olympic Committee spokesperson, when asked about the rumours about her neo-Nazi links, directed The Huffington Post UK to their official statement.
Triple jump champion Voula Papachristou had travelled to London with the Greek team, but caused a storm on Twitter with offensive comments on African immigrants to Greece.