The first trailer for Kathryn Bigelow's controversial film about Osama Bin Laden has debuted online.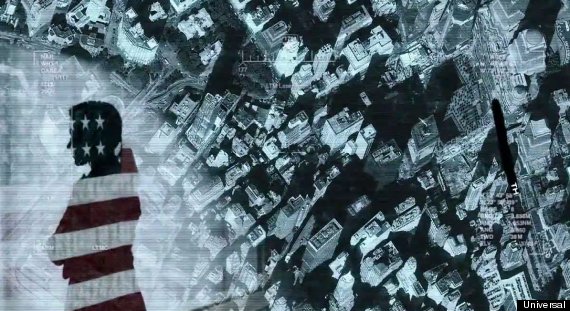 Jessica Chastain stars in Kathryn Bigelow's Bin Laden drama Zero Dark Thirty
And the highly-anticipated action thriller has also been named.
Zero Dark Thirty, expected in cinemas in December, charts the hunt by America's security services and military personnel for the world's most hunted man, Osama Bin Laden, the brain and wallet behind the 9/11 attacks on the US homeland.
Bigelow is reported to have enjoyed unprecedented cooperation from the Pentagon in the making of her film.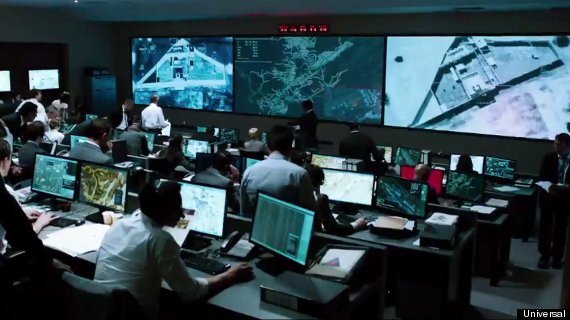 Zero Dark Thirty tells the story of the world's biggest manhunt
According to records obtained under a Freedom of Information Act in the US, Obama administration officials made available to Bigelow's team a planner, operator and commander of SEAL Team Six, the celebrated unit behind the raid which killed Bin Laden in Pakistan.
Defense Secretary Leon Panetta has said no unauthorized information was provided to filmmakers.
Bigelow was the first female director to win an Oscar, for her film The Hurt Locker, and she has recruited the same scriptwriter, Mark Boal, for Zero Dark Thirty.
The cast includes Chris Pratt, Jessica Chastain, Mark Strong, Jennifer Ehle and Joel Edgerton.
WATCH THE FIRST TRAILER BELOW...