Kim Kardashian has gone one step further from the average bikini shot, and tweeted pictures of her underwater doing her best Little Mermaid impression.
Dressed in a halter-neck bikini she enlisted the help of a mystery photographer to snap her as she glided through the water, hair billowing out behind her.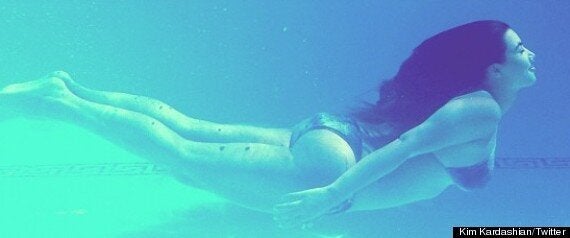 Kim doing her best Little Mermaid impression
In true Kim K style each image was placed through an Instagram filter of sorts before being uploaded to Twitter.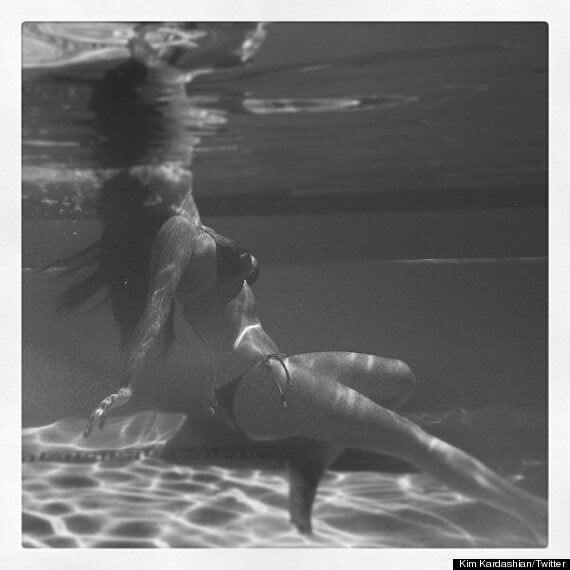 Kim was joined on her underwater shoot by her younger sister Kylie Jenner, who swam by for a cameo appearance. The 14-year-old ended up stealing the limelight from Kim.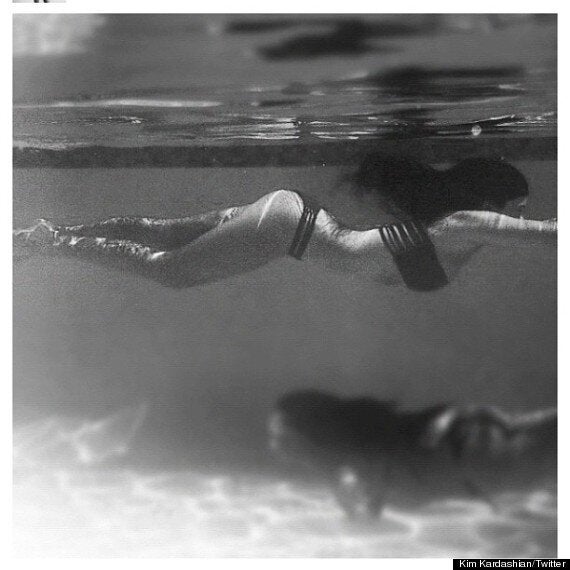 Kim (below) and Kylie (above)
"Way to blur me out," Kim Tweeted alongside the picture of herself and Kylie.
"Fun day at church with Mason today, then a BBQ & swimming with friends & family. Couldn't have been a more perfect Sunday!" she said on Twitter.
> IN PICS: Kim Kardashian Style Evolution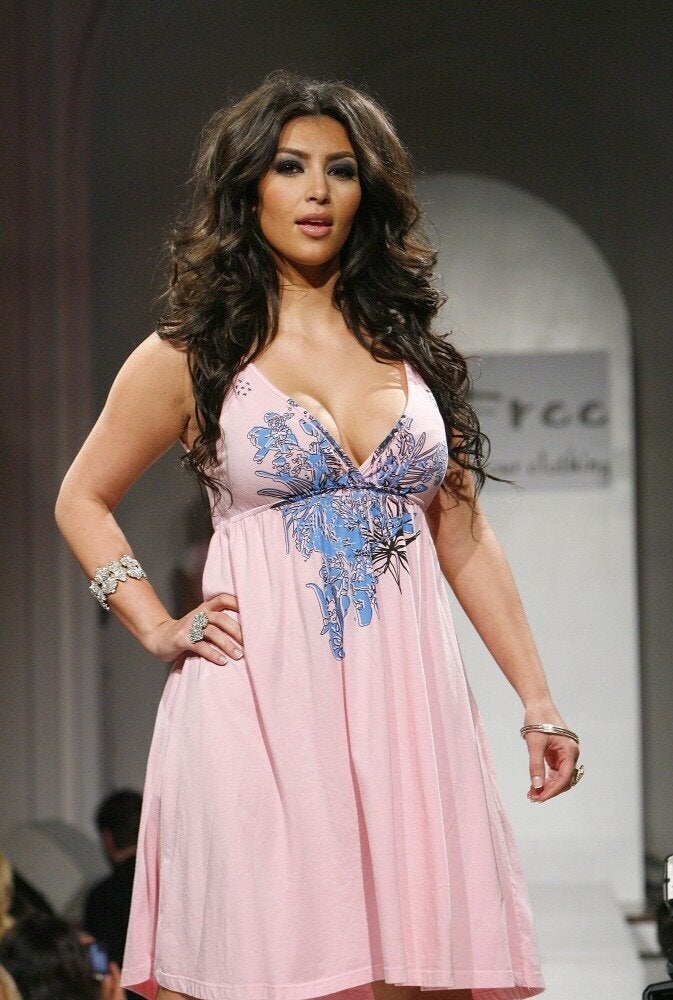 Kim Kardashian Style Evolution