Lauren Goodger has opened up about how her new man and TOWIE co-star Tom Pearce, has helped her to get over her ex Mark Wright.
The romance is her first since the well documented split from her childhood sweetheart and former fiance, and she has told Closer magazine of how she is ready to take the next step with Tom.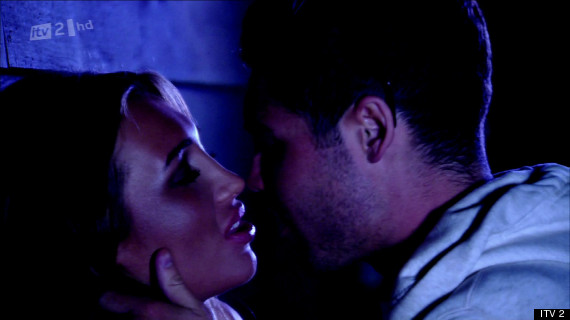 Lauren and Tom share a kiss on TOWIE
"I've kissed someone else for the first time since Mark! I've been quite nervous, but I'm enjoying it," she said. "I'm finally ready to take the next step and sleep with someone new. I need to move on and there's nothing wrong with that."
"We went on a date, then he dropped me home. We've been out clubbing. Nothing's happened!" she added. "We kissed, but there's been nothing as in sex – not yet!"
Lauren also posed in a revealing black cat suit as she spoke about her battle to lose weight after seeing pictures of herself looking "dumpy" in Miami. Her words, not ours!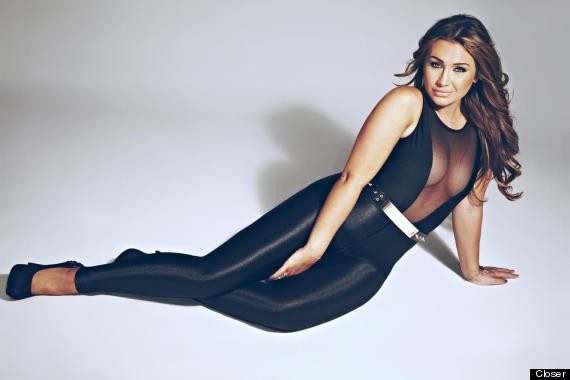 Lauren is "happy" with her figure
The pictures, taken in March, spurred her on to lose a stone in weight. And although she admits that she her motivation has slackened somewhat recently, she claims she is happier with her figure since meeting Tom.
"I'll always be curvy – I've got a bum and boobs!" she said. "But I'm not worrying too much. Sometimes, it's not always about how you look on the outside – I'm actually happy on the inside now."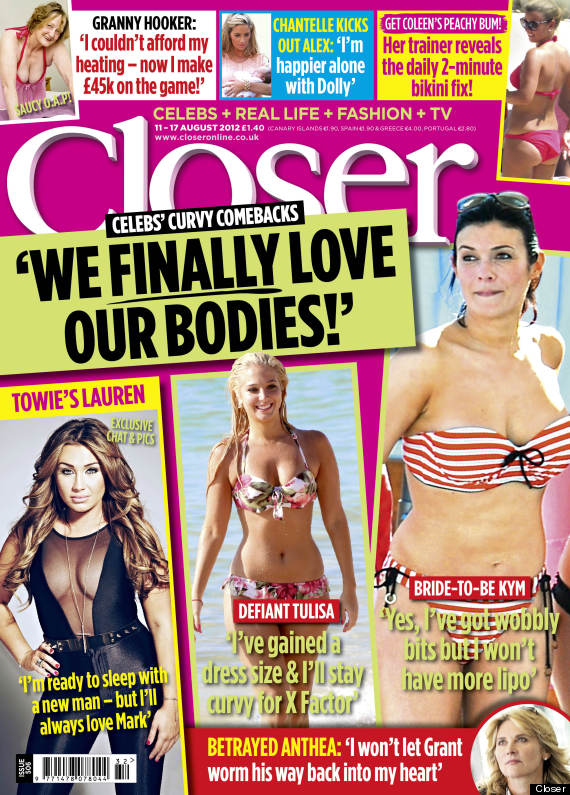 The full interview and more pictures appear in this week's Closer magazine, on sale now.
> IN PICS: CELEB FAT FIGHTERS