Cyprus has won its first ever Olympic medal after Pavlos Kontides took silver in the single-handed Laser sailing class on Monday.
The 22-year-old Cypriot's historical win was witnessed by the Duchess of Cambridge, who watched the race off Weymouth, accompanied by the Princess Royal.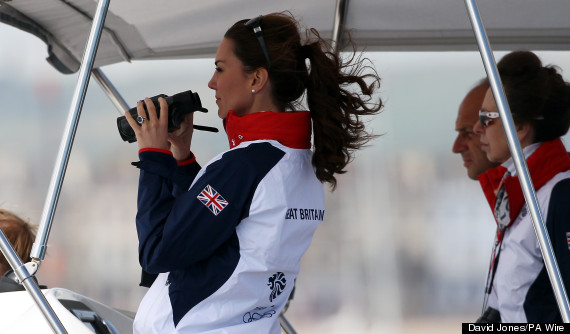 Kate watches on as Pavlos Kontides took silver
He said: "I will only understand how great this is when I return home. I'm very proud."
The medal is the country's first since it started taking part in the Olympics at the Moscow Games in 1980.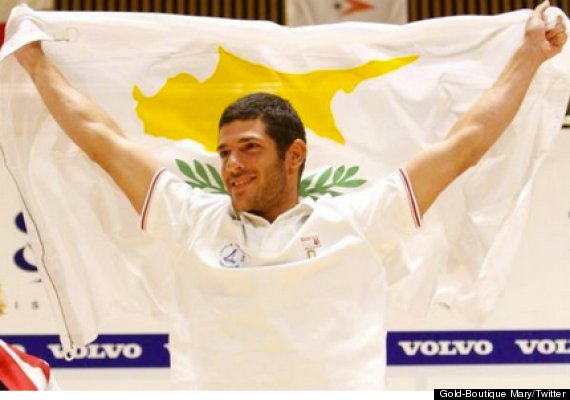 Pavlos Kontides celebrates winning silver with the Cyprus national flag
Cypriots took to Twitter to congratulate Kontides, tweeting: