The family of missing schoolgirl Tia Sharp have made an emotional plea for her to return home as the hunt for the youngster stretches into its fourth day.
Tia, 12, was last seen leaving her grandmother's home in New Addington, south-east London, at around midday on Friday after telling relatives she was going to the Whitgift Centre in Croydon town centre.
Police have been scouring hours of CCTV footage but said they had not found any trace of Tia, who has never gone missing before.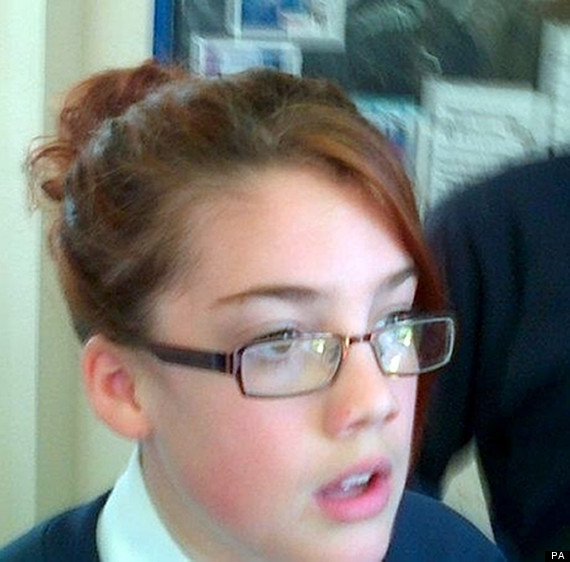 Tia was last seen leaving her grandmother's house on Friday
The youngster's uncle David Sharp last night urged anyone who knows of his niece's whereabouts to come forward as Scotland Yard released a new CCTV image of Tia taken the day before she vanished.
Mr Sharp, 28, told a press conference: "I just want to say to Tia, 'I just want you to come home. You're not in any trouble'.
"Anyone who knows where she is or has any information, please come to us or please phone the police."
Scotland Yard said there had been 55 reports of sightings of Tia, although these are yet to be confirmed.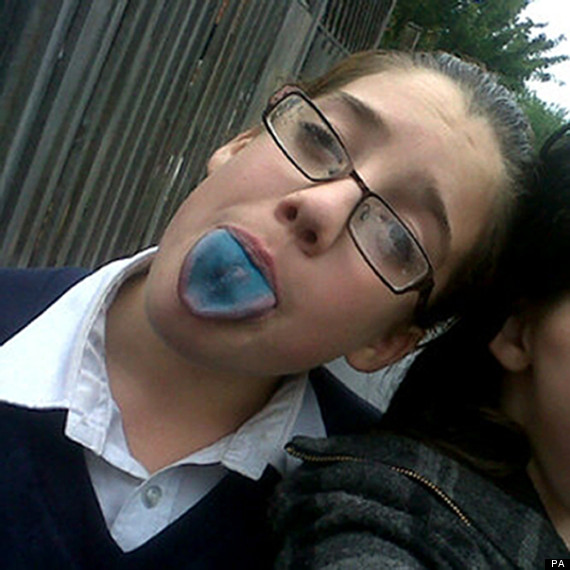 Police are becoming increasingly concerned about the welfare of Tia
Detective Chief Inspector Nick Scola, from the Metropolitan Police's Homicide and Serious Crime Command, said the youngster spent a lot of time at her grandmother Christine Sharp's house and the last person to see Tia was her grandmother's partner.
Tia went there the previous day after travelling there by tram, with her grandmother's partner meeting her halfway at East Croydon station.
Mr Scola said: "At this stage, it's a relatively simple timeline as we know.
"She was at her grandmother's address, she slept late and then she left to get the bus.
"We've had one neighbour who's reported possibly seeing her walking to the bus stop but as yet that is uncorroborated."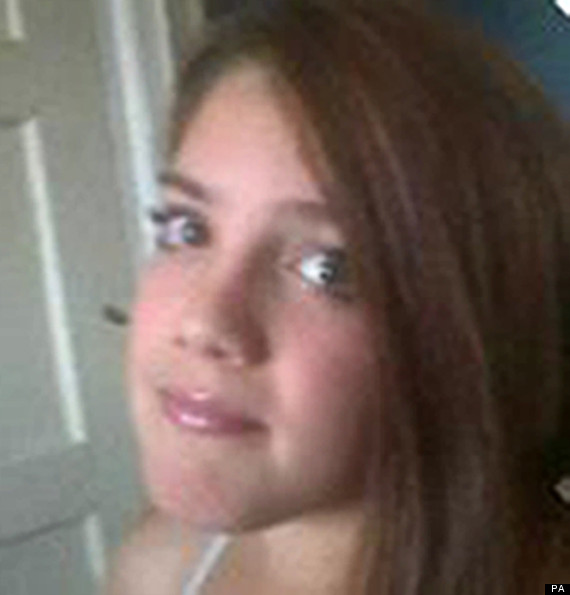 Tia is described as white, slim build, 4ft 5in tall and wearing glasses
Mr Scola released a CCTV image of Tia taken at a Co-op store in New Addington at around 4.15pm the day before she went missing, when she was wearing similar clothes to when she was last seen.
Tia did not have her young person's travelcard with her but some bus and tram drivers let children travel without one.
Police believe she had a small amount of cash with her, but she did not have her mobile phone.
Mr Scola said he did not have any information about when her phone was last used.
Mr Sharp, who was supported by two family friends with all three wearing "Missing" T-shirts with appeals to find Tia on them, added: "I want to say thank you to the police for doing everything that they can, and the public for their support and being out there day and night.
"I urge you not to stop, I want Tia found, so please do what you're doing.
"Tia's a 12-year-old normal girl. She has never run away, she's got no reason to run away.
"She's a playful child, she's not an adult ... but she's very clued-up in travelling and local areas and people she knows."
Ms Sharp echoed calls urging her granddaughter to come home.
She told LBC radio: "She's very much loved, very, very much missed. Just contact any of us whatever way she can."
Police have been searching gardens and school grounds near the house of Tia's grandmother while local residents have helped with the search by handing out leaflets and posters.
Police have said they are particularly keen to hear from anyone in the Lindens area of New Addington who has information and appealed for any bus or tram drivers in the Croydon area who recognise Tia's description to contact them. She is known to frequent the Croydon, Mitcham and Wimbledon areas.
Tia is white, 4ft 5in and slim, and was wearing FCUK glasses.
She was dressed in a yellow bandeau top over a white bra with visible cross straps, light grey leopard print leggings, and black and pink Nike high-top trainers.
Anyone with information should call Merton police on phone number 101, quoting reference 12MIS025216.
Natalie Sharp, Tia's mother, was joined by friends and other relatives in a candlelit procession near the missing schoolgirl's home last night.
SEE ALSO