When Lewis Hamilton was snapped back at a hotel partying with 10 beautiful women recently, everyone thought it may be curtains for him and girlfriend Nicole Scherzinger.
But the former Pussycat Dolls singer has given the Formula One ace another chance, and has spoken out about their turbulent relationship in this month's issue of Cosmopolitan.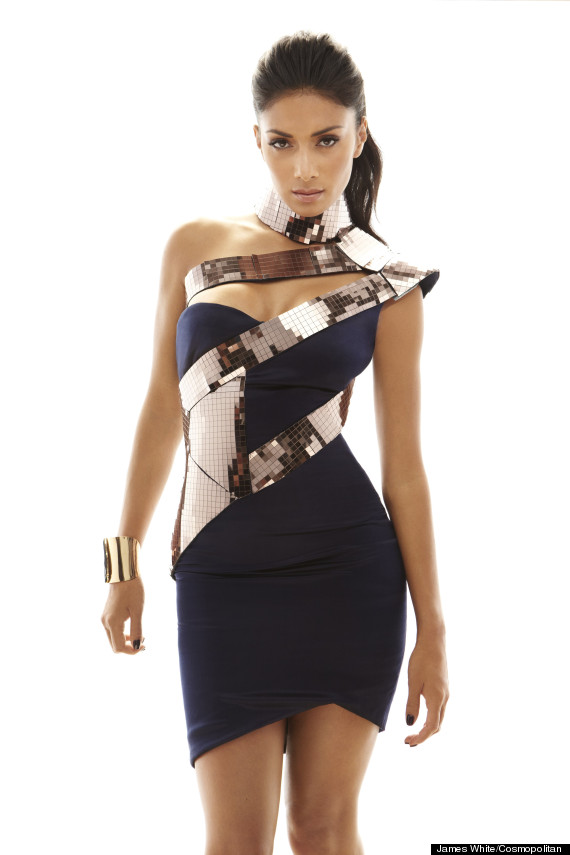 "You have to love yourself first before you can expect it from someone else. And trust and communication are key," she told the magazine.
"Me and Lewis are from similar upbringings, so we share a similar outlook. We're kindred spirits and hearts - that's what ultimately connects us."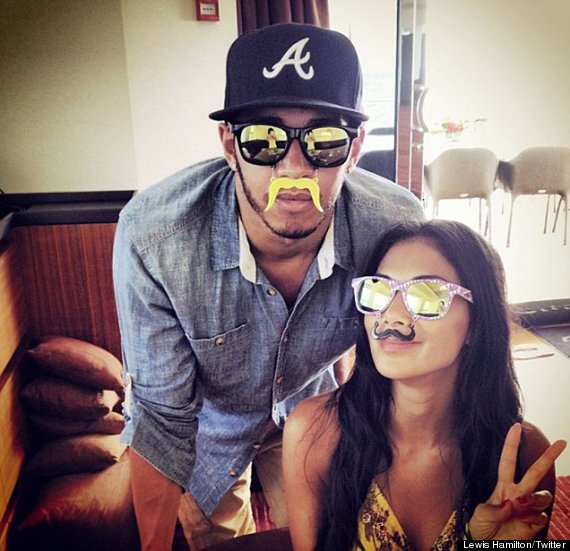 Lewis uploaded this humorous pic of the pair on Twitter yesterday
The couple split briefly in late 2011 before reuniting earlier this year, and after the rumours surrounding their romance after Lewis' recent antics, Nicole has admitted that relationships need work.
"Ultimately, you want to be with someone you can be yourself around. My grandma taught me the person you want to be with isn't going to be Prince Charming," she said.
"It's going to be the person you're able to work on a relationship with. It's always a work in progress, like everything."
In the interview, Nicole also teased her new role as a judge on the UK X Factor, after appearing on the US panel last year.
"X Factor UK has a special place in my heart," she said. "The thing I battled with last year [on X Factor USA] was the rejection part, having to let contestants go. But I've grown so much since then. I'll make sure I continue to give 110% of me but not wear my heart on my sleeve as much."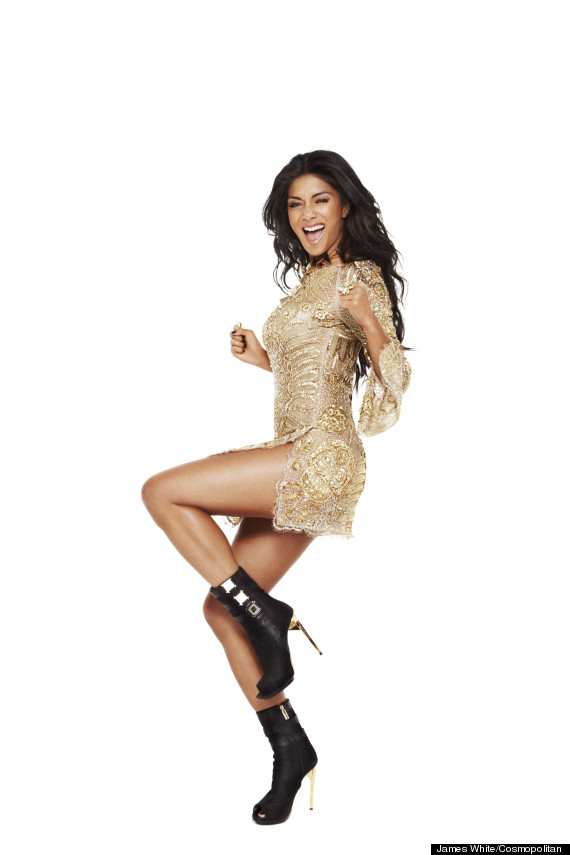 Talking about her relationship with fellow female judge Tulisa, she told of how she "loves" the N-Dubz singer.
"Women should empower each other – I felt close to Paula when I did X Factor in the US as well, and it's great to work with Tulisa she's a cool chick. We're all on the same team together; she's really fun. I love her a lot."
The full interview appears in the September issue of British Cosmopolitan, on sale 9th August.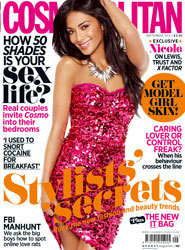 > CELEB PICS OF THE DAY