Losing your title may be painful, but rarely in the literal sense. For Beijing Olympic weightlifting champion Matthias Steiner, it really was at London 2012. While trying to lift a staggering 196kg with his second lift, the Austrian-born weightlifter buckled under the weight and the bar crashed down onto his head and neck.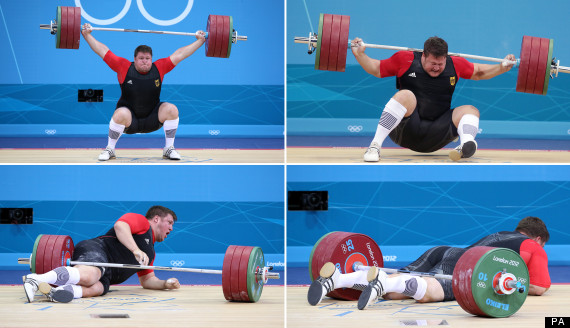 The Viennese bowed out and did not return to lift the weight for a third occasion.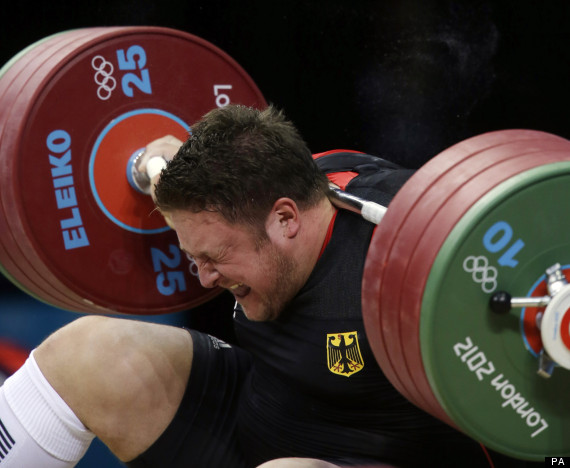 Steiner has represented Germany since 2005, and the country's Olympic Committee spokesman Michael Vesper said Steiner confirmed he was taken to hospital but was not seriously injured.