Heard the one about the London 2012 Olympian who won gold before getting drunk and robbed during his celebrations before being refused entry to the Olympic Village? Now you have, thanks to Robert Harting.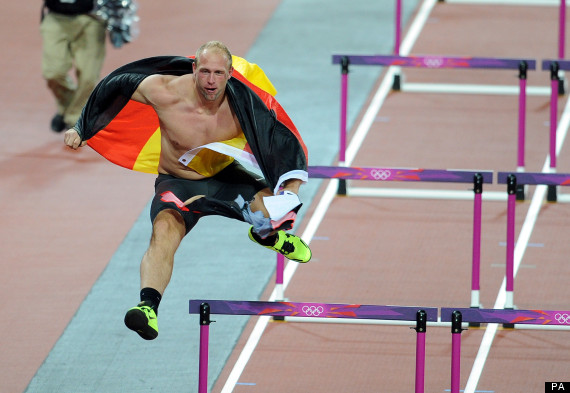 The German won gold in the discus before celebrating by ripping his top off a la the Hulk and jumping over the hurdles, much to the joy and amusement of the 80,000 packed inside the Olympic Stadium. He even attempted to liberate one of the Olympic flames from the cauldron.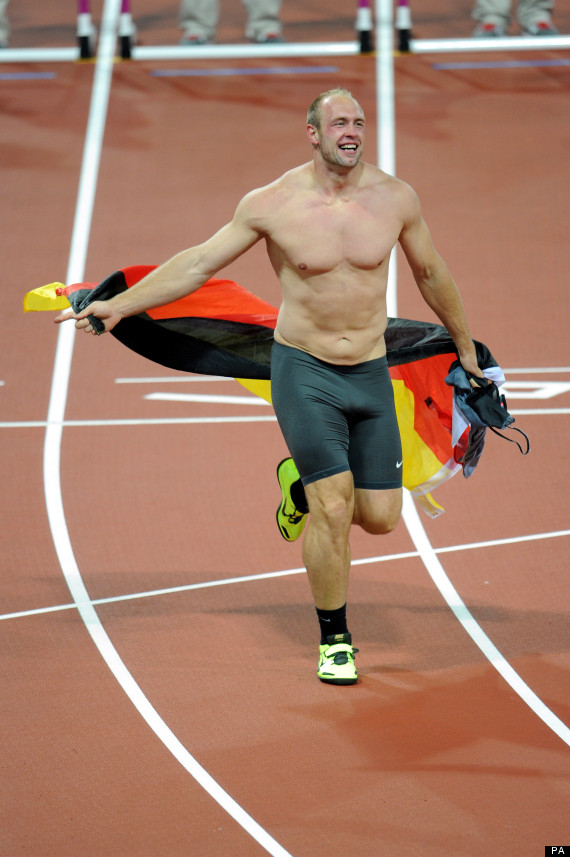 But Harting wasn't finished. In the mood for a celebration, the 20 stone giant boarded a German cruise liner and got so bladdered he ended up sleeping on a train.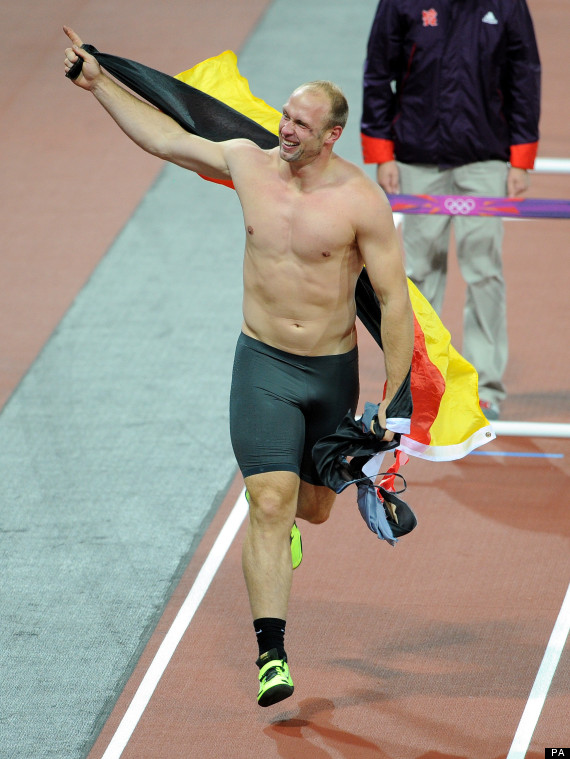 Yet one brave (and stupid?) thief risked the wrath of the Cottbus athlete when he robbed him whilst the beery bear slept.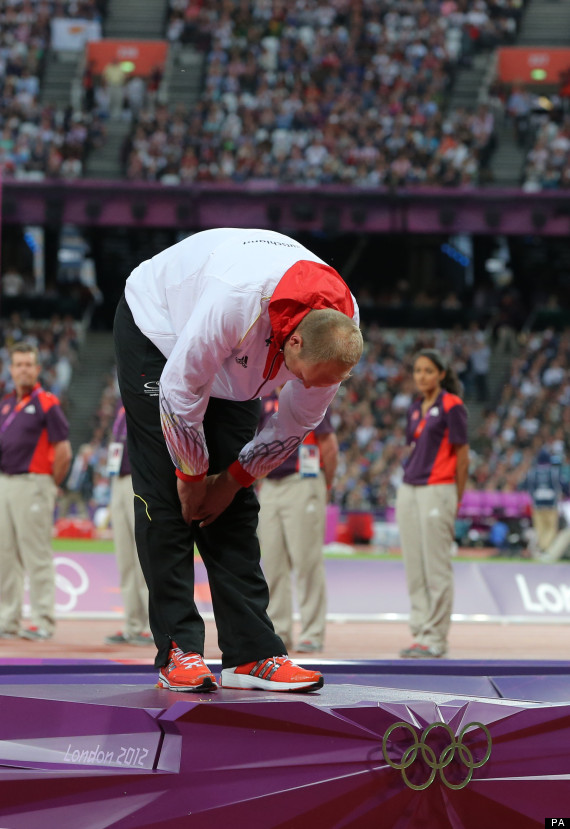 Having lost his accreditation, Harting was subsequently barred from the Olympic Village, but will not face any disciplinary action.