The United States' comfortable qualification for the 4x400 metre relay final at the London 2012 Olympics on Thursday morning was tainted when sprinter Manteo Mitchell broke his leg during the heat. Astonishingly, Mitchell despite the leg-break halfway round the track Mitchell still finished his sprint as he ran the first leg for the American team. But the 25-year-old confessed afterwards: "I got out pretty slow, but when I got to the 100-metre mark it felt weird. As soon as I took the first step past the 200-meter mark, I felt it break. I heard it. He added he "put out a little war cry" as it "felt so bad", but his audible pain was drowned out by the Olympic Stadium crowd.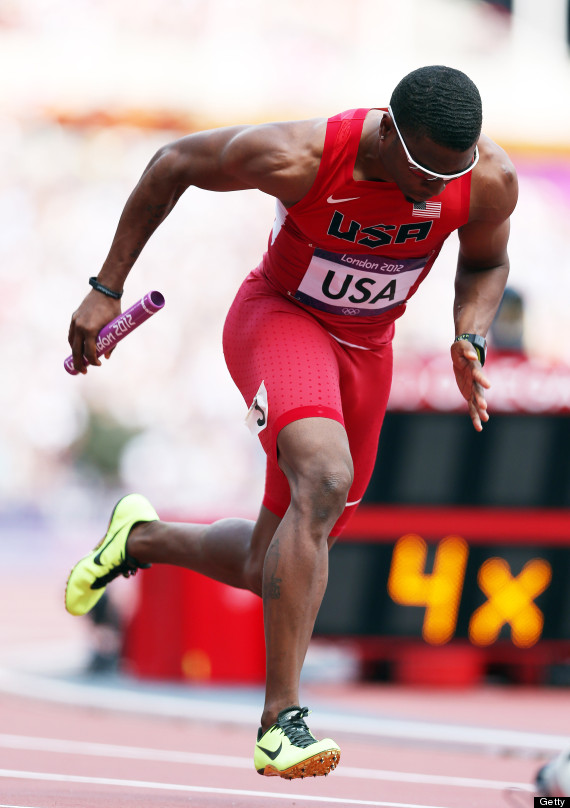 His U.S. team-mates went on to finish first with the Bahamas with an identical time of 2 minutes and 58.87 seconds.