Grieving Sylvester Stallone has been dealt another blow after the death of his son - his half-sister has been hospitalised in her lung cancer battle.
Toni Ann Filiti is in a critical condition after being admitted to a Los Angeles hospital two weeks ago when her condition worsened.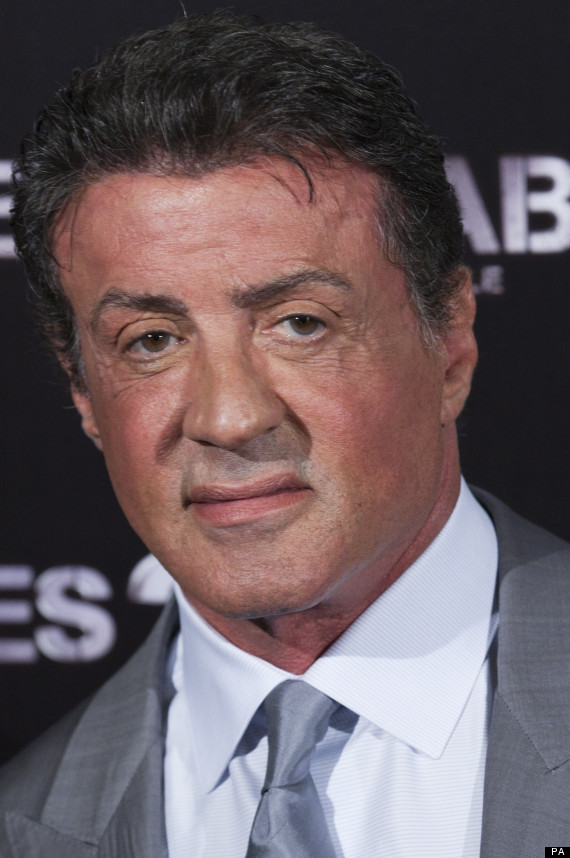 Sylvester Stallone makes his first public outing since the news of his son Sage's death
Filiti, also known as Toni Ann D'Alto, has been living in Santa Monica with her mum Jackie Stallone, who admits her daughter's setback has hit her hard in the wake of her grandson Sage's tragic passing last month.
Jackie tells the New York Post gossip column Page Six, "After losing my grandson, this has been too much to bear. Toni Ann is not doing well at all. She has lung cancer Stage 4, she has liver cancer, it has spread to her brain.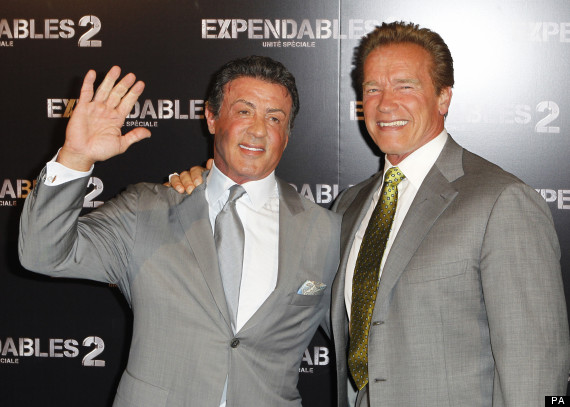 Stallone with his friend and co-star Arnold Schwarzenegger in Paris
"I am doing terrible after having my grandson go, then my daughter (hospitalised) at 48 years old. It isn't easy. I don't know what to do... The doctors don't think she will improve... I would like to bring her home. She is conscious and responsive sometimes, but not really. What we need is a miracle. I still believe there are miracles, it is the only thing that keeps you going.
"I always think some miracle will happen, and she will wake up and this is all a bad dream. I want her with us until the last hour. She looks beautiful lying there. But her condition is critical."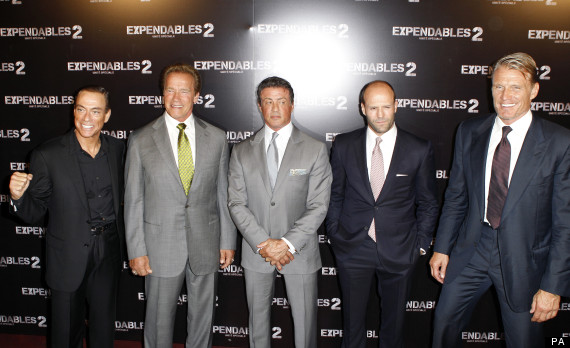 Sylvester Stallone put on a brave face with his Expendables 2 co-stars in Paris
Meanwhile, action star Sylvester put on a brave face as he made his first public appearance since losing Sage as he promoted new movie The Expendables 2 in France on Thursday.
The 36 year old passed away on 13 July at his home in the Hollywood Hills. His mother has blamed dental surgery. Read more here...
Stallone and his co-stars in action...
Stars in action - Expendables 2