 The pretty radio DJ who had a fling with One Direction cutie Harry Styles has ended her marriage.
Lucy Horobin made the news when it was revealed she allegedly got close to the pop star after he appeared on her station Key 103.
Her husband, Oliver Pope, originally stood by his wife following the affair bombshell - but friends have claimed that their arguments are getting worse and they have decided to call time on their one year marriage.
A pal told The Mirror: "Ollie and Lucy have decided to end their marriage. Both of them are deeply saddened their relationship is over but believe they will be better off as friends. When Ollie discovered what had happened with Lucy and Harry he tried to forgive and forget. Lucy got a lot of flack from Harry fans when the fling was exposed and Ollie was the one who supported her through it. But the stress eventually became unbearable. Behind closed doors they argued about it and in the end they agreed they'd be better off splitting up."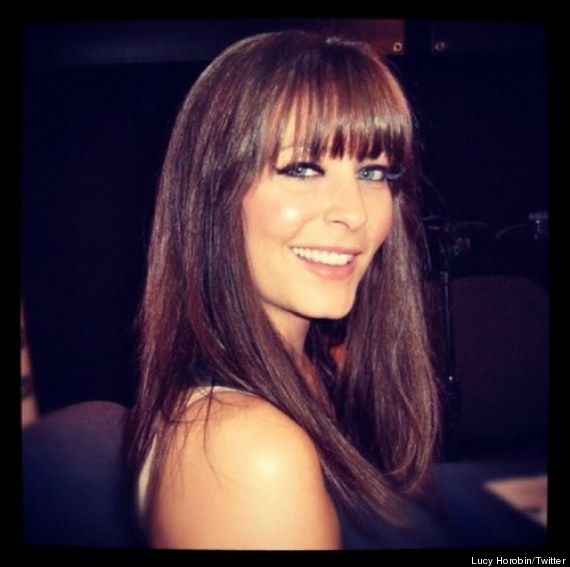 Cougar: Radio DJ Lucy Horobin dated the One Directioner
A spokesperson for Lucy said: "Over the past few weeks both Lucy and her husband have agreed to end their marriage and decided to go their separate ways. The split has nothing to do with recent speculation and they would request their privacy is maintained through this difficult time."
The fling happened during a rocky spell in their marriage, with Lucy telling friends that they were "virtually leading separate lives".
Harry has recently been linked to yet another beautiful girl - Burberry model Cara Delevingne.