Actor Robert Downey Jr. is nursing an ankle injury after a stunt went wrong on the set of Iron Man 3.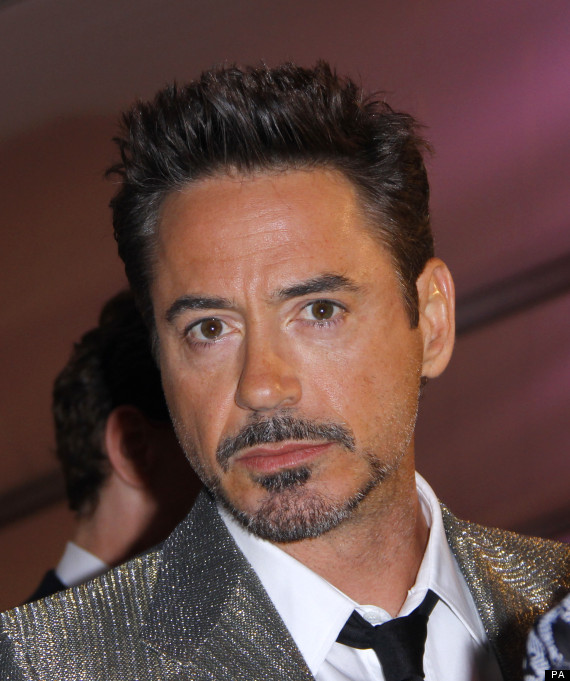 Robert Downey Jr is now resting after a stunt accident injured his ankle
The action man has been filming scenes for the upcoming sequel, but production on the blockbuster has now been delayed to allow him time to recover from an accident.
A statement issued by Marvel Studios on Wednesday reads, "Robert Downey Jr. sustained an ankle injury on the set of Iron Man 3 in Wilmington, North Carolina while performing a stunt. There will be a short delay in the production schedule while he recuperates."
The film, which also stars Gwyneth Paltrow, Don Cheadle and Guy Pearce, is set to hit screens next May.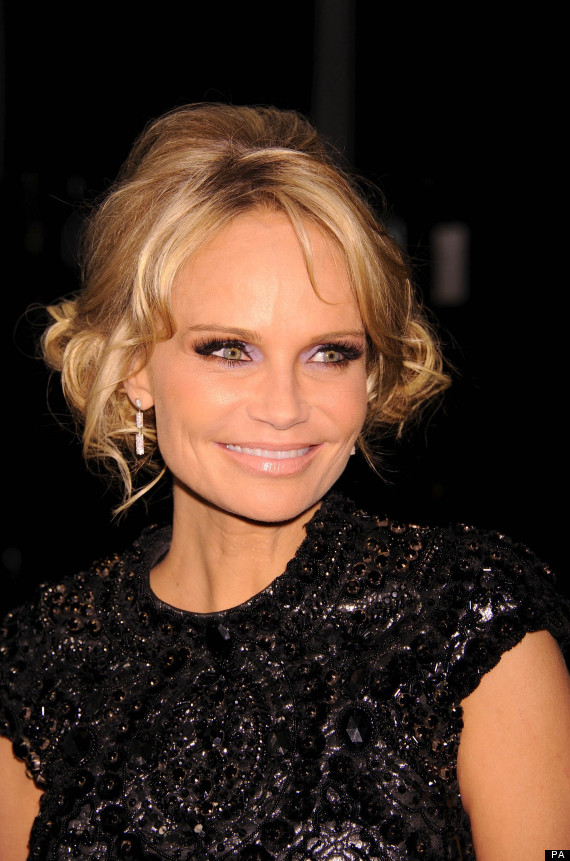 Kristin Chenoweth is also recovering from an on-set accident, during the filming of The Good Wife
Downey Jr is not the only star to be suffering after a set injury.
Actress Kristin Chenoweth recently announced her withdrawal from the cast of The Good Wife, after she sustained a reported head injury on the set of the TV series, when some lighting rig fell on her while she was filming in Brooklyn.
Chenoweth, a popular Broadway veteran also seen in The West Wing and Glee, told her fans earlier this week:
"It is with deep regret to inform everyone that due to my injuries, I am unable to return to The Good Wife at this time. I'm getting better slowly, and thank you everyone for your concern."
Her final appearance on the show will be the season four premiere, which airs next month, but show bosses haven't ruled out a return in future.
Here's a look at 13 stars who have taken on the dangers of stunt work during filming...
Actors & Actresses Who Do Their Own Stunts