*Ok, so that headline might not be strictly true. BUT Lady Gaga has at least pretended to get married to her boyfriend Taylor Kinney in a new video.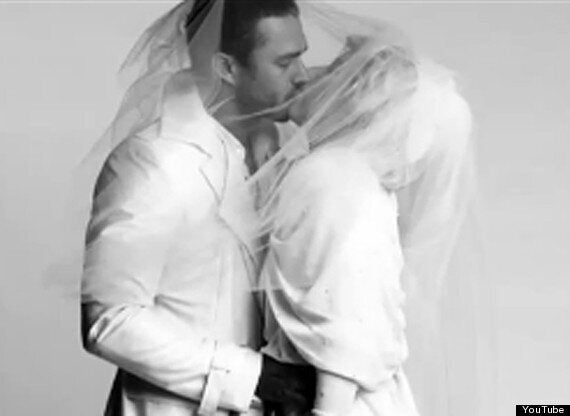 The singer has unleashed another clip for her hit You And I, which sees her dressed in a bridal gown (a high fashion bridal gown, natch) and her beau wearing a white tux.
Well, we say wearing, it's not long before the Vampire Diaries' star has ripped it off to give us all a glimpse of his buff bod. Again.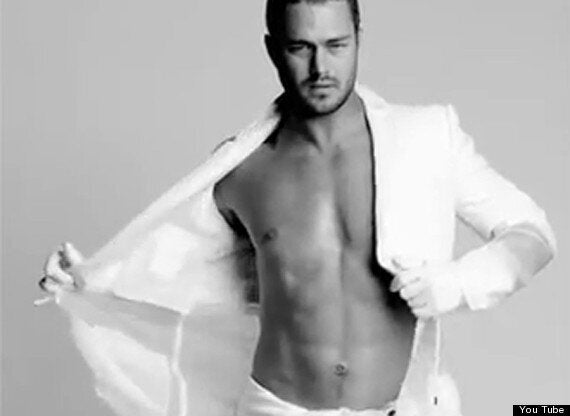 It's the fourth and final fashion film that Gaga has released over the past year, with each clip starring a character from the original music video.
So it's fitting that the loved-up pair are married off in the last instalment, seeing as they met on the original shoot a year ago.
Awww, it's like poetry in motion, ain't it?
CLICK THE PLAYER ABOVE TO WATCH THE VIDEO IN FULL