Bullied and beaten by a dominant Everton side, Manchester United's kit department was defeated as well on Monday evening at Goodison Park when substitute Anderson arrived with his name spelt incorrectly.
The Brazilian, a late arrival for Tom Cleverley, had the right number - 8 - but arrived under the guise of 'Andesron'.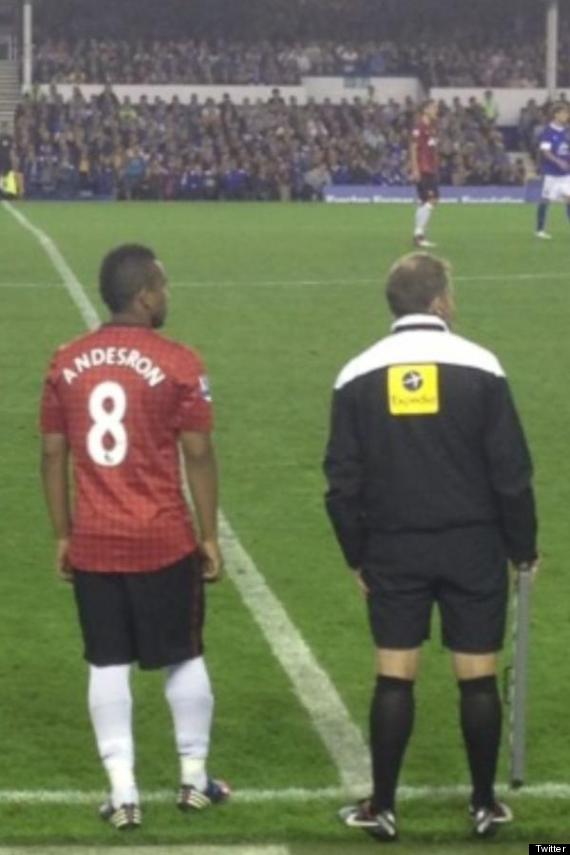 Anderson is not the first United player to fall victim of a printer's spelling mistake though.
David Beckham also came off the bench in the 1997 Charity Shield against Chelsea at Wembley wearing the number seven for the first time in a competitive match for United after Eric Cantona's retirement, only his name was spelt 'Beckam'.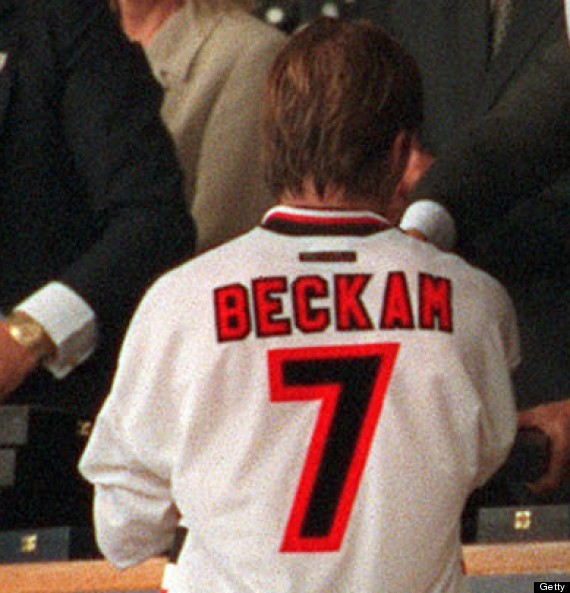 Unlike Anderson, Beckham departed the pitch a victor, as United beat the Blues 4-2 in a penalty shootout after a 1-1 draw during normal time.