If you put two strong females together on any sort of TV show it's just a matter of time before those reports of backstage rivalry and fallings out begin.
And sure enough, rumours are already emerging that Tulisa and Nicole Scherzinger are at odds on The X Factor.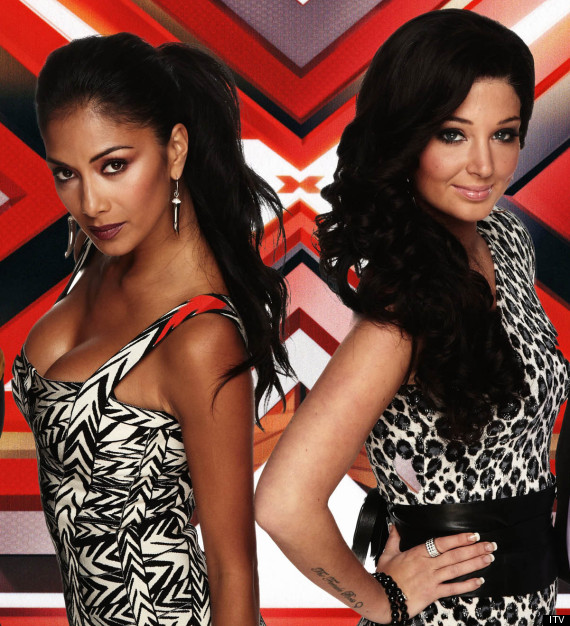 They may have only been working together all of five minutes, but the Pussycat Doll who took up Kelly Rowland's seat on the panel is said to be getting on Tulisa's nerves.
A source told the MailOnline: "Nicole and Tulisa are already rubbing each other up the wrong way.
"Tulisa thinks Nicole hogs the limelight, singing and getting to her feet during auditions. It really aggravates Tulisa. And Nicole fawns over Gary Barlow, getting really touchy-feely with him at every opportunity."
Shame they only have to work together until Christmas then...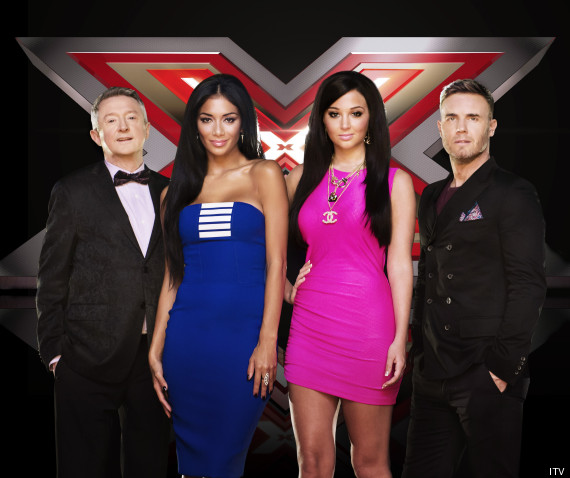 Tulisa has previously hit out at reports of a feud between the pair, venting her frustrations on Twittter.
"P*** off media with all ur me n @NicoleScherzy beef talk! Ur always guna try and make a headline cus uve got nothin good 2 write about..." she wrote.
"We get on fine!Just coz we r different doesnt mean we dont like each other!n if we didnt..believe me,Id let u know #hatebulls***."
We'll see if you're still saying this when the live shows start shall we?
> ENTER OUR COMPETITION TO WIN A NOKIA LUMIA 610 WINDOWS PHONE
> IN PICS: X FACTOR 2012