Celebrity Big Brother is gearing up for its third eviction tonight, and it's not looking good for Danica Thrall after even her besotted admirer The Situation turned against her, and nominated her to leave the house.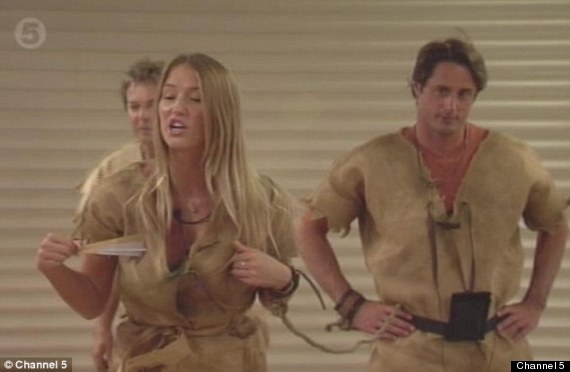 Danica had had The Situation in her thrall, but that appeared to change last night
Danica is battling to stay in the house, along with fellow nominees The Situation, Rhian Sugden and Samantha Brick.
She had previously appeared to have The Situation wrapped around her little finger, but the American reality TV star changed his tune after realising he was being 'played' by Danica.
And he shared with his fellow alpha-males MC Harvey and Prince Lorenzo his profound analysis that life in the house would be a lot simpler once "the titties" had left.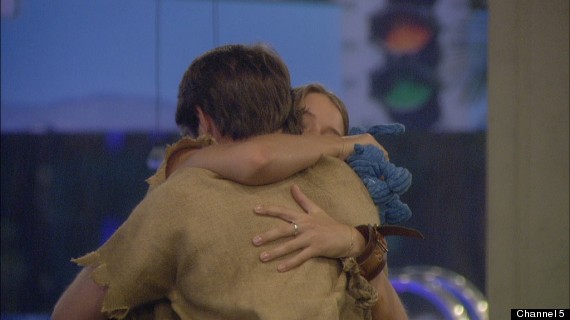 Only one person could comfort Danica...
Danica and The Situation, previously such good, intimate friends after knowing each other for a week, had a blazing row last night following a strange task for the housemates, whereby some were gods, most only mortals, when Danica had continued her flirting with the Prince, including her head inexplicably up his jumper.
In a completely uncontrived result, mortal Danica had to give up her freedom, meaning she spent the rest of the time chained to Prince Lorenzo, a situation not lost on... The Situation.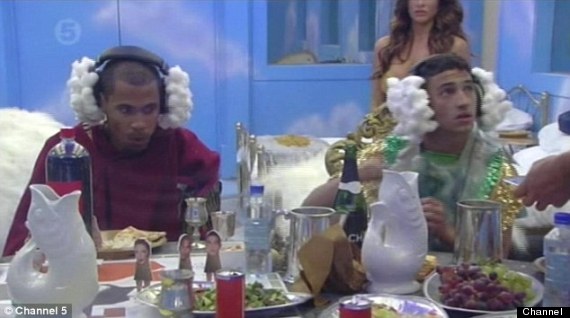 The rest of the housemates took their eavesdropping extremely seriously...
Following the task, he kept it simple, telling her: "I just don't think I like you any more."
Danica replied subtly: "It's not my fault you fancy me and I don't fancy you back, I love Lorenzo...
"You are so immature, you're like a 16-year-old boy."
And The Situation added for clarification: "You are the fakest person I've ever met... your character is fake."
Do you think Danica's behaviour is bad enough to justify such wrath?