Not content with being one of the country's biggest music stars, Plan B is making quite a name for himself in the world of film.
Fresh from his directorial debut in ILL Manors, he took to the red carpet for his latest role in front of the camera in The Sweeney, and as he walked the red carpet, he also debuted his new svelte physique.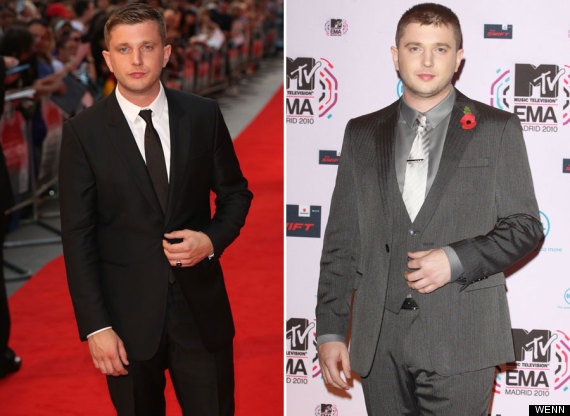 Plan B at The Sweeney premiere (left), and at the MTV EMAs in 2010
Plan B, real name Ben Drew, was looking notably thinner as he joined co-stars Ray Winstone and Hayley Atwell in Leicester Square.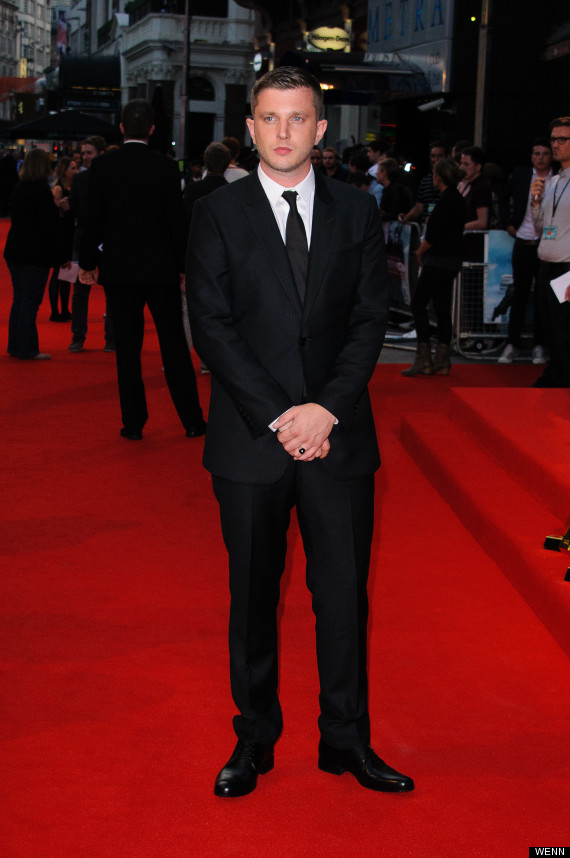 The film is a remake of the TV police drama which starred John Thaw, and in the big screen version Plan B plays DS George Carter, and he has admitted he was shocked to get the part.
''I was surprised to be offered this role because there were some great actors up for it as well," he told BANG Showbiz.
''Ray Winstone is one of my idols and still is so when I was given the opportunity to be in this I just couldn't say no.
''To get to learn from one of your heroes was the best experience and I don't think anything has topped it.''
> ENTER OUR COMPETITION TO WIN A NOKIA LUMIA 610 WINDOWS PHONE
> IN PICS: CELEB FAT FIGHTERS
> WATCH: CATCH UP ON ALL TODAY'S CELEB GOSS