We're usually big fans of Lady Gaga's constantly changing style but we're really not sure about her latest look - she's only gone and shaved the back of her head.
We're calling it a semi-Britney.
The singer has parted with a considerable amount of her newly brunette locks in a tribute to photographer Terry Richardson's mother, who died yesterday.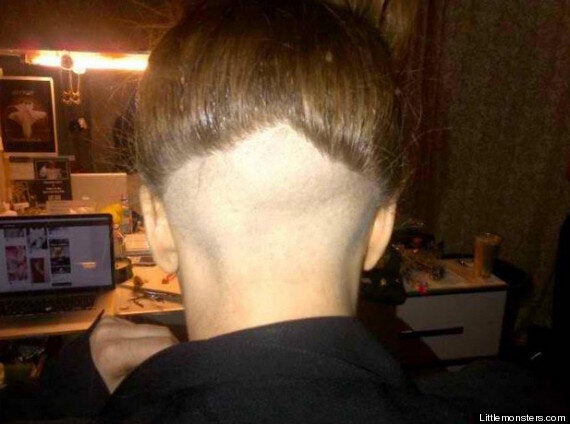 She posted this picture of her bald bonce on her official blog Littlemonsters.com last night.
Gaga wrote: "I did it for u Terry. I'm sorry about ure mommy. She has princess die, but were all princess high."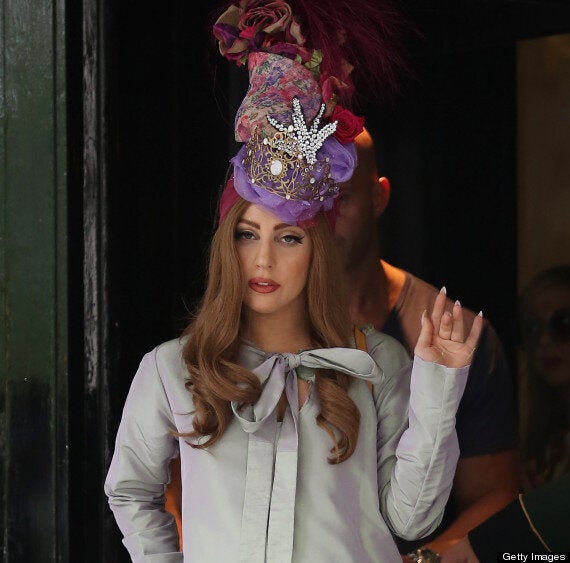 Gaga was seen in London the day before with a full head of hair
Terry, a close friend of Gaga's, posted on his blog yesterday that his mother had been rushed to hospital and posted photos of her as she lay in bed.
He revealed that she had died later in the day, posting: "R.I.P. Annie Lomax, My Mom 1938-2012."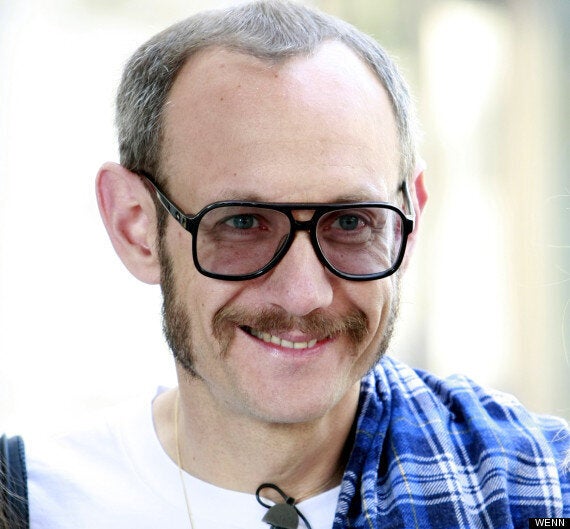 Terry Richardson's mother died in hospital yesterday
Gaga and Terry released a photo book, Lady Gaga X Terry Richardson, last year which shows an intimate collection of pictures of the singer.
> IN PICS: GAGA'S CRAZIEST LOOKS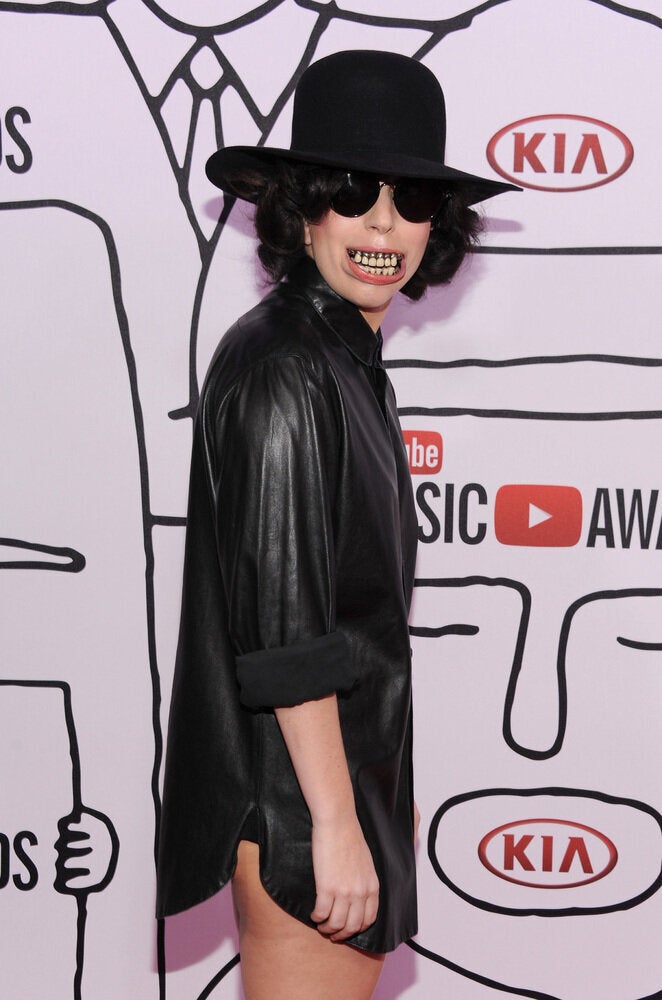 Lady Gaga Outfits
Related