Bacon is now the second biggest contributor of salt to the UK diet after bread, according to a study.
Two rashers of bacon can contain more than half of the recommended daily amount (RDA) of 6g of salt, while some brands contain three times more salt than others from the same supermarket, the research by Consensus Action on Salt and Health (Cash) found.
The group said bacon contained "huge and unnecessarily high" amounts of salt, with consumers turning to it as a cheaper cut of meat as the recession squeezed family budgets.
Among the brands found to contain the highest amounts of salt were Tesco thick cut smoked back bacon containing 3.8g of salt per two grilled rashers, Morrisons Saver streaky bacon with 3g per two grilled rashers and Tesco Everyday Value unsmoked rind-on middle bacon with 5.3g per two grilled rashers.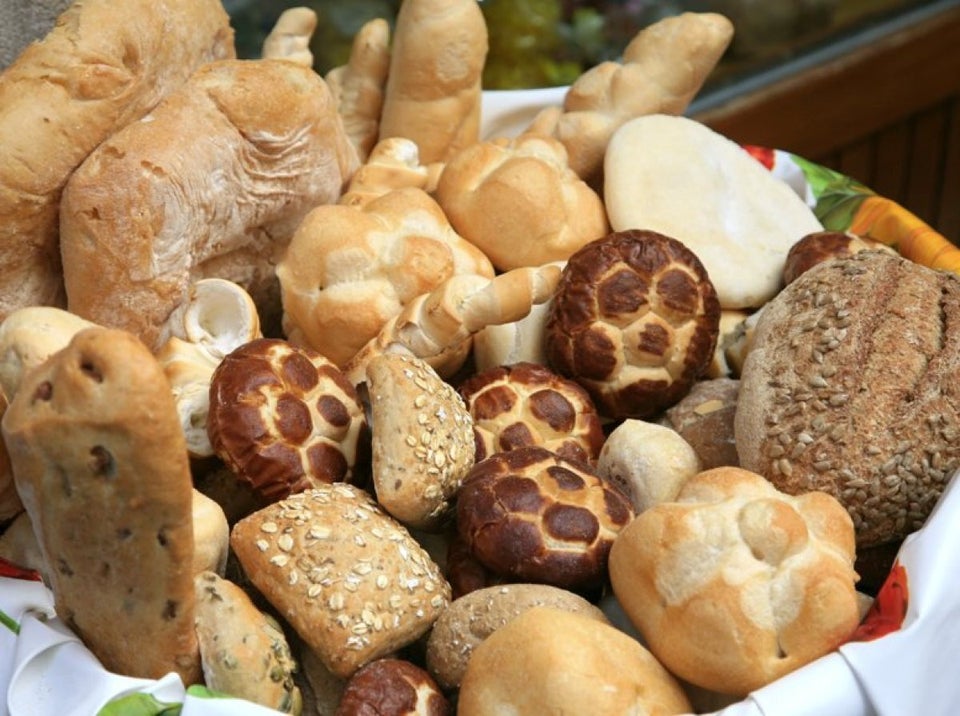 Large variations were found between bacon packs within the same supermarkets, with Morrisons Savers smoked rindless back bacon containing three times more salt than its The Best Applewood smoked dry cured back bacon, at 6.8g per 100g compared with 2g per 100g.
Sainsbury's reduced salt bacon contained just over half the salt of their Taste the Difference unsmoked Wiltshire outdoor bred brand, at 2.95g per 100g compared with 5.58g per 100g, but even the lower salt version was saltier than sea water.
Reports from the industry indicated that only two of the seven major supermarkets, Tesco and Marks & Spencer, were on track to meet the 2012 bacon target of 2.88g per 100g by the end of the year, Cash said.
It also found "massive" inconsistencies in pack labelling, with some stores opting for traffic light labelling, others for guideline daily amounts and some for nothing at all.
Both Marks & Spencer and Asda failed to provide any portion information, Cash said.
Graham MacGregor, Cash chairman and professor of cardiovascular medicine at the Wolfson Institute, said: "For every one gram reduction in salt intake we can prevent 12,000 heart attacks, strokes and heart failure, half of which would have been fatal.
"As bacon is now such a big contributor of salt to our diet it is vital that the Department of Health ensures that manufacturers reduce the salt in these incredibly salty bacon products immediately."
Cash nutritionist Hannah Brinsden said: "In times of austerity we have a lot on our minds already, without the extra worry that our budget meal choices contain too much salt.
"It is down to manufacturers to ensure that the salt in bacon is reduced and to provide us with a consistent labelling system so we are able to choose lower salt products and protect our health."
A Morrisons spokesman said: "We're committed to reducing levels of salt in our own-brand products wherever possible. As part of this process, we will be relaunching our bacon early next year to give customers the same great taste but with lower levels of salt."
An M&S spokeswoman said: "M&S already meets the Department of Health 2012 salt targets for bacon and already meets 55% of all 2012 salt targets.
"We are committed to continuing to review the salt in our products, reformulating where possible and providing labelling and information that helps consumers and employees take action to reduce the salt in their diet."
Here are HuffPost Lifestyle's top 50 healthy foods just to balance things out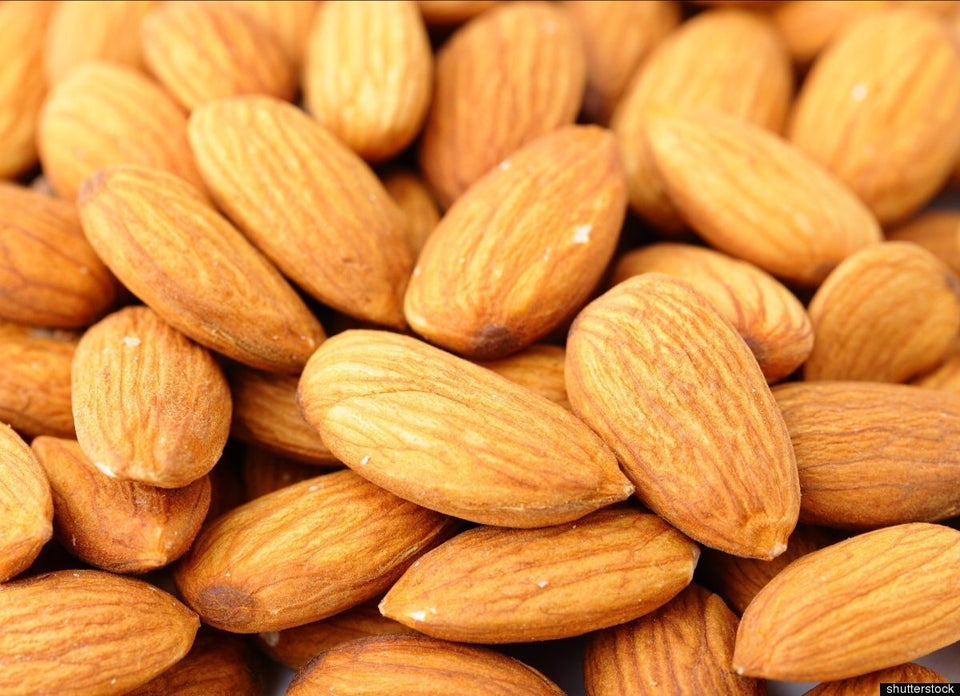 And Sainsbury's said: "We sell a wide variety of bacon, including some with reduced salt, to give our customers a choice. We were the first retailer to introduce front of pack multiple traffic light labelling to enable our customers to make informed choices about what to buy and this easy-to-read labelling is on all our bacon.
"We are working hard with our suppliers to reduce the amount of salt in our bacon and have made salt reduction a key part of our binding 20 by 20 Sustainability Plan."
Asda said: "We are committed to our 2012 salt targets and take our role as a responsible retailer seriously. Bacon is a tricky food to reduce salt in as it's naturally salty, but we are taking action and have launched a reduced salt smoked and unsmoked bacon this week. In addition we're rolling out front of pack labelling to bacon in 2013."
A Tesco spokesman said: "We are pleased that Cash recognises that we are on track to meet 2012 DoH targets. We offer a wide range of bacon and this includes Tesco Healthy Eating low salt rashers. We are committed to helping our customers make healthy choices and since 2006 have removed over 3,000 tonnes of salt from across our ranges."
A Department of Health spokesman said: "Today our typical shopping basket contains much less salt than it did 10 years ago. On average we are eating 15% less salt but more needs to be done. Through the Responsibility Deal we are taking action to help reduce the salt in people's diets and we are looking at clearer salt labelling on foods as part of our consultation on front of pack labelling."