In the light of the media furore over topless pictures of Kate, the Duchess of Cambridge, it was only a matter of time before another golden couple was caught sharing a private moment.
The media has long been absorbed with what keeps this famous couple going. The plastic pair have been together since the fifties and in these shots it seems spending time together relaxing is what's important.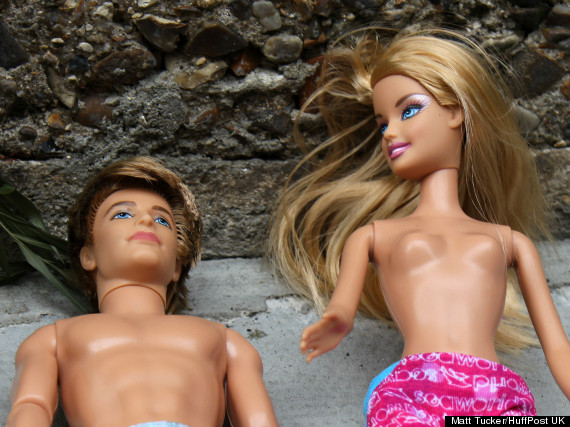 The publication of the controversial pictures will put some editors in the dollhouse
Ken and Barbie have courted celebrity in a way that the royal couple have not. Despite this it seems these shots, reportedly snapped by a long-lens photographer, are a clear invasion of privacy.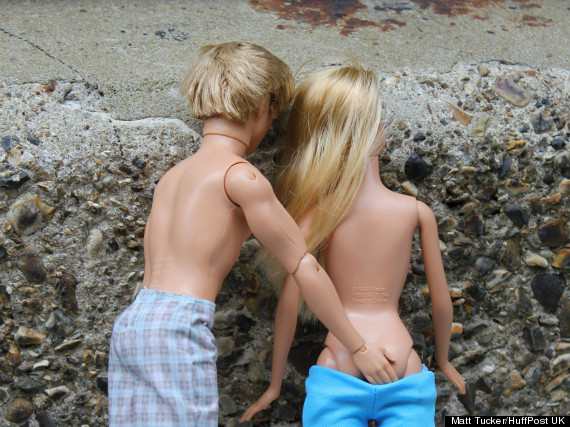 The latest pictures may be a wind-up.
A spokesperson for the couple told The Huffington Post UK: "The press are toying with us. The couple might be holidaying in Monaco, but they're not Bratz."
SEE ALSO: A Marilyn Monroe Moment As The Duchess Of Cambridge Nearly Goes Bottomless Too (PICTURES)