Sienna Miller has, until now, been better known for her off-screen romances - Jude Law, Daniel Craig, Rhys Ifans - and her run-ins with the paparazzi - hacking, Leveson - than her acting.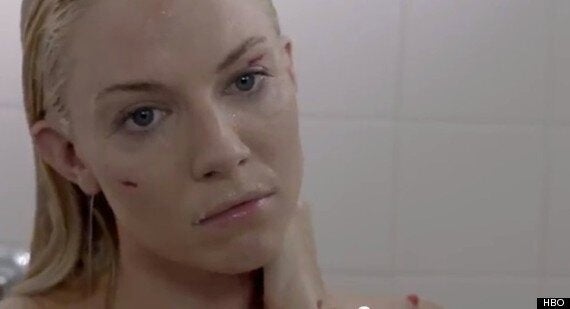 Sienna Miller as Tippi Hedren
But that may all be about to change, with her transformation for the role of Tippi Hedren in HBO/BBC's production of The Girl.
Miller stars as Tippi Hedren, the real-life muse of director Alfred Hitchcock during the early 1960s, and his leading lady in films Marnie and The Birds.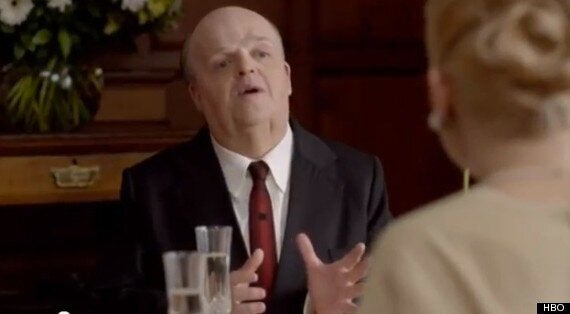 Toby Jones is Alfred Hitchcock
Hedren has made no secret of how she remembers the celebrated director treating her, as his attitude changed from admiration to almost obsessive protectiveness and jealousy, culminating in threats to ruin her career if she left his creative nest.
Toby Jones co-stars as Hitch, in the film exploring the pair's unnerving relationship, which created so much enduring art on screen, and was evidently so awkward and claustrophobic off it.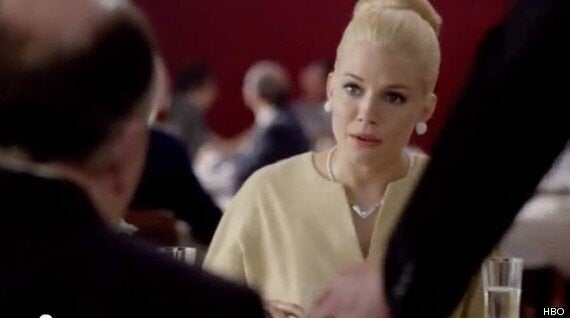 Will this role fortify Sienna Miller's reputation as a serious actress?
The Girl, which also stars Imelda Staunton and Penelope Wilton, will be in cinemas later in the year. Watch the trailer above, and below is some more 1960s style...