It's here.
One Direction have debuted the video for their new single, Live While We're Young.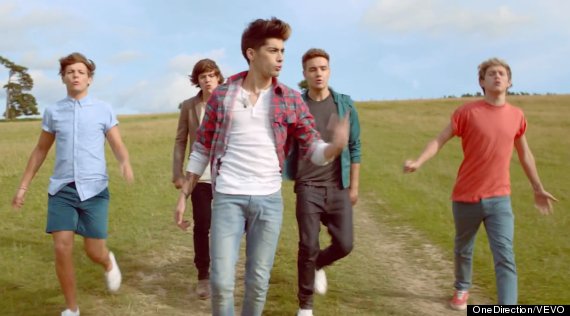 Having fun, gentlemen?
The bouncing boys were forced to release the video through official channels a few days early after it was leaked online.
In true boy-band tradition, the video shows the famous five living the kind of hedonistic summer lifestyle of which other boys their age can only dream - waking up in the middle of a camp site, jumping in the river, before requisitioning a tank. It's basically The Inbetweeners set to music - but with a bit more luck with the girls.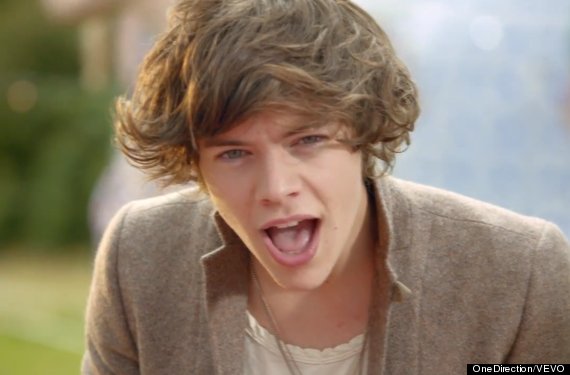 Everyone's got a favourite...
One Direction are performing tonight at the iTunes Festival in London.