James Holmes, the man accused of carrying out the mass shooting in Colorado in July, has appeared in a new booking shot, released by the Arapahoe County Sheriff's Office.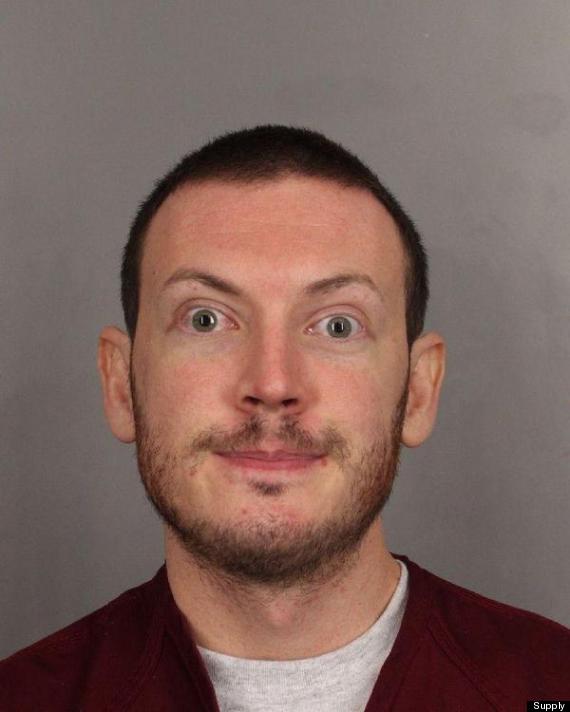 The new booking shot shows Holmes without the red-orange hair
The picture shows the alleged shooter with brown hair, rather than the shock of red-orange hair from his first booking picture.
Holmes, who appeared in court on Thursday, faces 142 charges, with the State looking to add a further 10 charges. He is accused of killing 12 people and wounding 52. Holmes sat in court two months ago
However, prosecutors have given up on trying to force the accused's psychiatrist to hand over a notebook that the suspect sent to the University of Colorado.
According to the Associated Press, the legal team has given up the notebook as not to delay the trial.