Few photography competitions attract the caliber of photographer as the annual National Geographic contest, and so it proves again for 2012.
Whether its impossible starry skies, giant human pyramids or the belly of great white shark, the entrants to this year's competition have already captured the world in some remarkably beautiful moments - but there's still time to take part.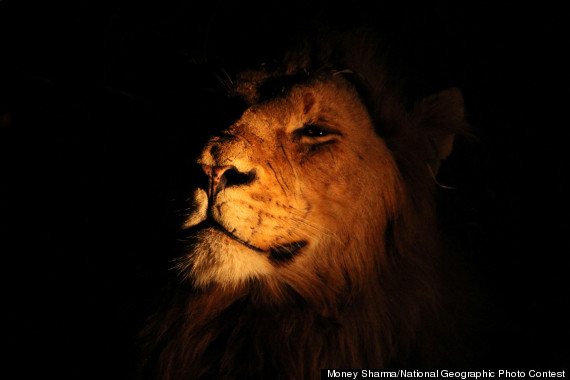 What are you looking at? One of the entrants to this year's competition
In 2011 over 20,000 professional and amateur photographers from over 130 countries competed, and similar numbers are expected again before the $10,000 (£6,100) prize money is handed out in January.
To enter your best shot, you can visit the National Geographic website.
And for inspiration, why not flick through the amazing photos already entered below.