Kim Cattrall, Thom Yorke, Minnie Driver and Ed Norton may not seem the most obvious bed-fellows, but they've joined forces this week over the same issue.
Along with seasoned activist Darryl Hannah, and other luminaries including Sir Richard Branson and Jonathan Porritt, these A-listers have put their names to an open letter in the Guardian, calling upon the current regime in the Maldives to set a date for free elections, and to "end the culture of systematic police brutality and to release all political detainees including opposition leader Mohamed Nasheed".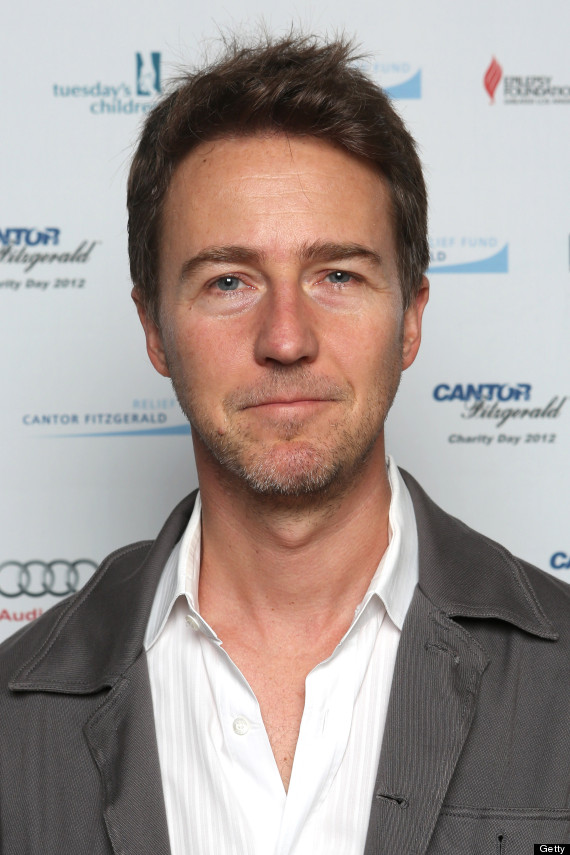 Ed Norton has put his name to the campaign for democracy in the Maldives
The letter follows Mr Nasheed's ousting from power in February, the circumstances of which remain in dispute, with Mr Nasheed saying he was forced to resign at gunpoint, and the opposing regime insisting he resigned after civil unrest.
Mr Nasheed was the subject of a documentary The Island President released earlier this year. WATCH the trailer below...