Lewis Hamilton broke off his long-running romance with Nicole Scherzinger following claims she was caught kissing bad boy Chris Brown in a nightclub.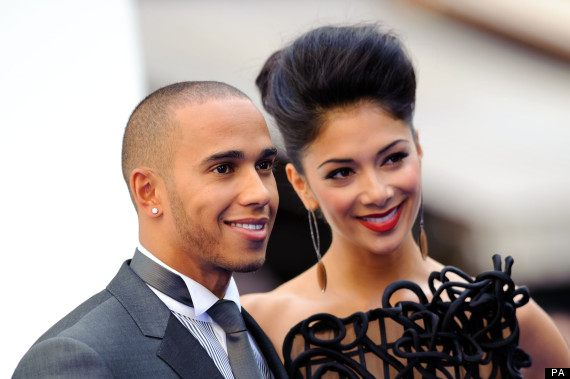 Snaps of Nicole and Chris cosying up during a night out at Los Angeles hotspot Supperclub emerged last month, and seemingly showed the pair smooching in one grainy shot.
The X Factor beauty's rep was quick to shoot down the speculation, but the pictures were enough for F1 star Lewis to call off the relationship, according to The Sun.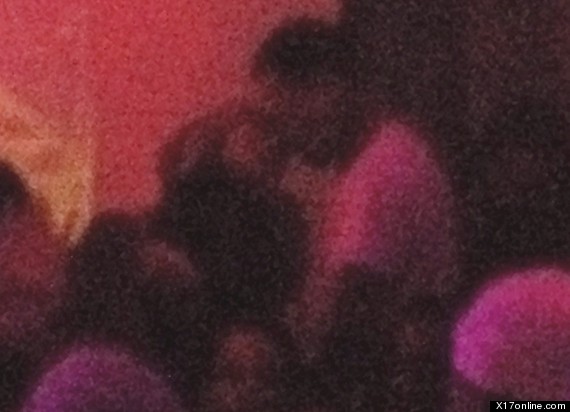 This snap of Nicole and Chris got tongues wagging last week
A source told the newspaper: "Splitting was his decision. He's got a lot on his plate at the moment. And her commitments on X Factor and his career were clashing over the last few months.
"When he saw the pictures of her with Chris, he flew off the handle. He wasn't happy at all - even though they were not together any more."
Following the release of the pictures, Nicole's rep said: "There is absolutely no truth to the ridiculous story... The photos that have surfaced are (of) old friends who were trying to talk at a very loud club. I guarantee there will be no photos of them kissing."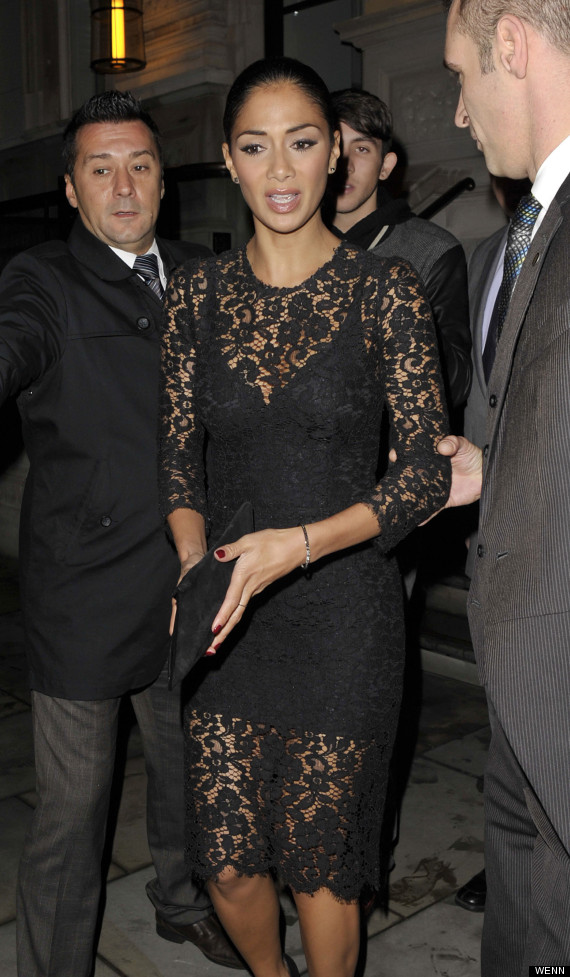 Last night Nicole had dinner with her group at the X Factor hotel
Despite the rocky ties to her British beau, Nicole has decided to buy a pad in London. Arriving in her new hometown on Tuesday, she tweeted: "Guess who just moved to London! 6am and I've just touched down... let's play ball UK."
> IN PICS: X FACTOR FINALISTS 2012