Former Pussycat Dolls star Kaya Jones has taken aim at Nicole Scherzinger after the singer alleged she sang "95 per cent" of the band's debut album herself.
The Poison hitmaker, who left the group in 2010, made the claims about 2005 record PCD in her VH1 Behind the Music special, which aired in the US on Sunday.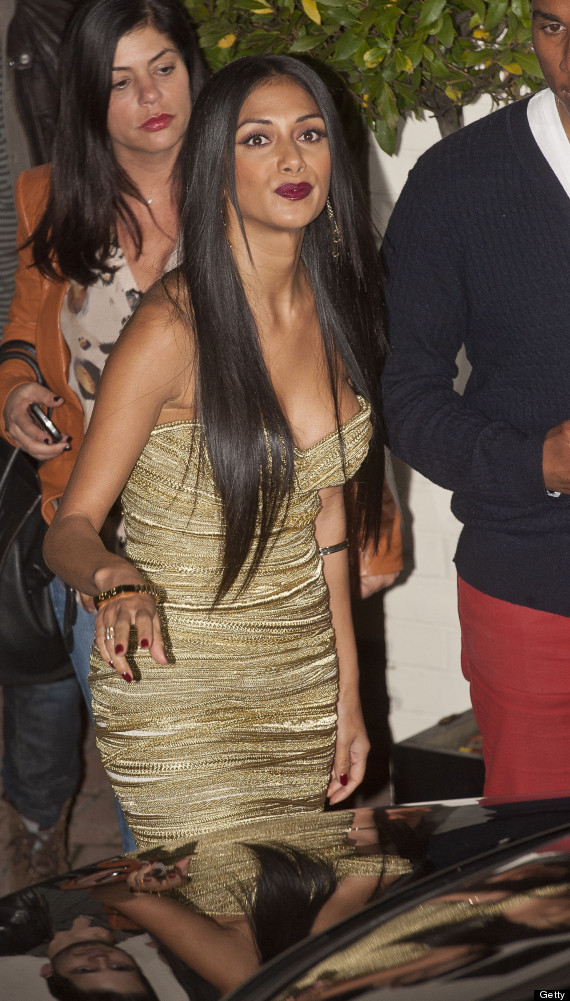 Nicole was indisputably the most glamorous of the Dolls, but who sang the songs?
She said, "(I) probably did 95 per cent (of the singing) on my own. I hope I don't get in trouble for the stuff that I say, but I'll never forget I finished the album, PCD, and (executive producer) Ron (Fair) and I brought the girls into the studio and we played it for them.
"It was the first time they'd ever heard the music. Do you understand what I'm saying? We played the album for the Pussycat Dolls. It was the first time they'd ever heard the songs."
Jones, who recorded a few demo tracks with the band before leaving in 2004 to pursue other projects, has taken offence at the claims and criticised Scherzinger over her comments.
She tells TMZ.com, "Nicole was always someone who wanted to be in the spotlight and would do pretty much anything to get it.
"To call the other girls in the Pussycat Dolls 'window dressings' is a bit far-fetched... every girl in the group was talented."