Remember Eoghan Quigg? You know, that little Irish kid from The X Factor, who had hair like a furby and had a wee crush on Diana Vickers? No? Ok, the kid everyone called Eggnog?
Thought that might jog your memory.
Anyway, it turns out he's not so much of a boy anymore, as it looks like someone has been spending those years without a record deal locked in a gym.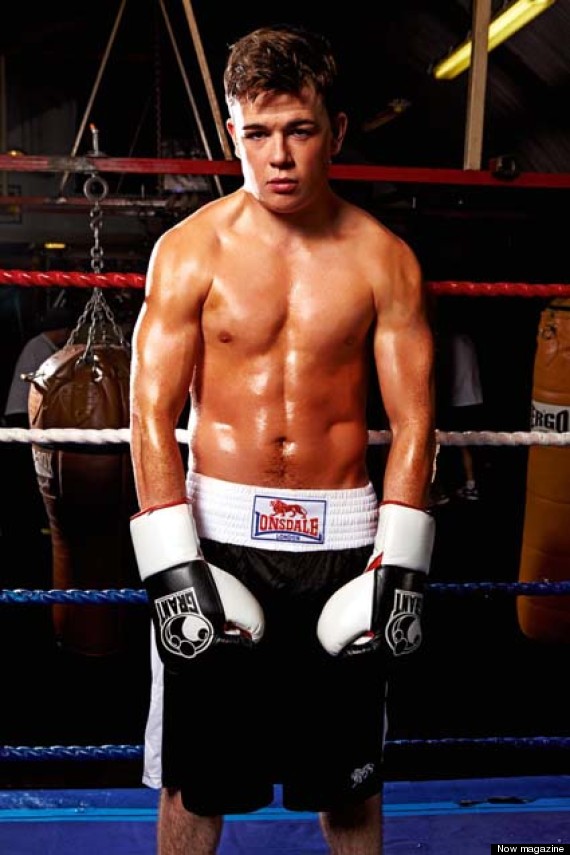 Posing for new pictures in this week's Now magazine, Eggnog, sorry, Eoghan said: "I've got a lot taller and my hair's shorter. I'm not as chubby as I used to be. People can see I'm not that wee boy!"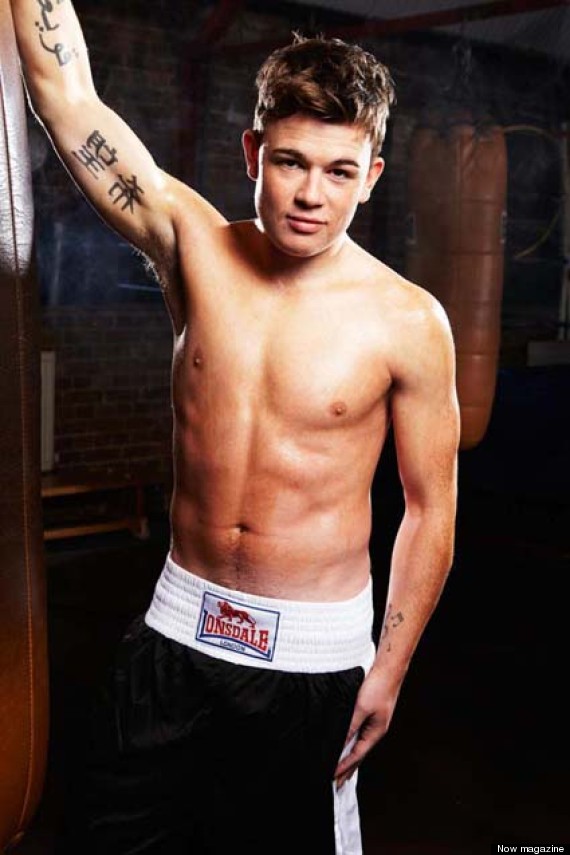 Eoghan, who was quick to tell the mag he is doing a Strictly Come Dancing Children In Need special in Northern Ireland, as well as panto in November (oooh, the glamour) also reckoned he'd do better on the show now than he did back in 2008 after coming third.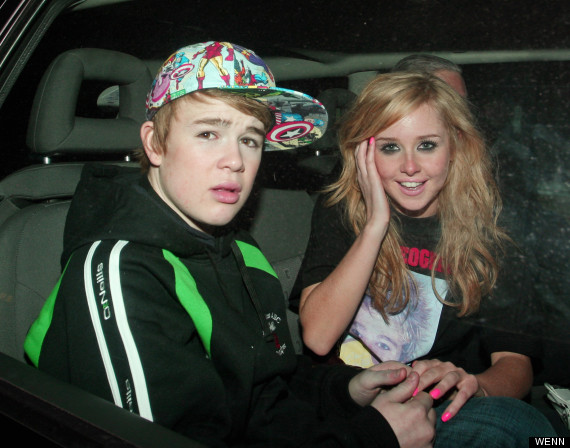 Eoghan with Diana Vickers in 2008
Asked if he had any regrets, he said: "The only thing I'd say is, it might have been better if I was the age I am now. I was the youngest ever to get to the final. One Direction came after me."
Yeah, but they're not doing panto this Christmas, are they?
HUFFPOST UK CELEB ON FACEBOOK | FOLLOW US ON TWITTER
ENTER OUR COMPETITION TO WIN THE ULTIMATE AIRPORT LOUNGE EXPERIENCE
> IN PICS: X FACTOR'S BIGGEST LOSERS
X Factor: The Biggest Losers